Sport
School and representative sports pathways.
At Emmaus we offer a range of competitive and recreational sports and activities to cater for students' interests and abilities.
Students are able to supplement their physical education by participating in annual athletics and swimming carnivals as well as walkathons and cross country competitions.
Years 7 - 10 students are involved in a weekly sport program, and students have the opportunity to participate at school, Diocesan and State levels in many of these sports. The spacious grounds at the college allow for more than ample training areas. Sport choices include 'away from school' activities and 'at school' activities.
Students will have the opportunity to participate in four sports (one per term) of their choice over the course of the year.
School-based sports include:
Basketball
Netball
Soccer
Touch Football
Hip-Hop Dance
Sports held at external venues include:
Flipout
Rock Climbing
AMF Bowling
Ice Skating
Don Bosco
Gymnastics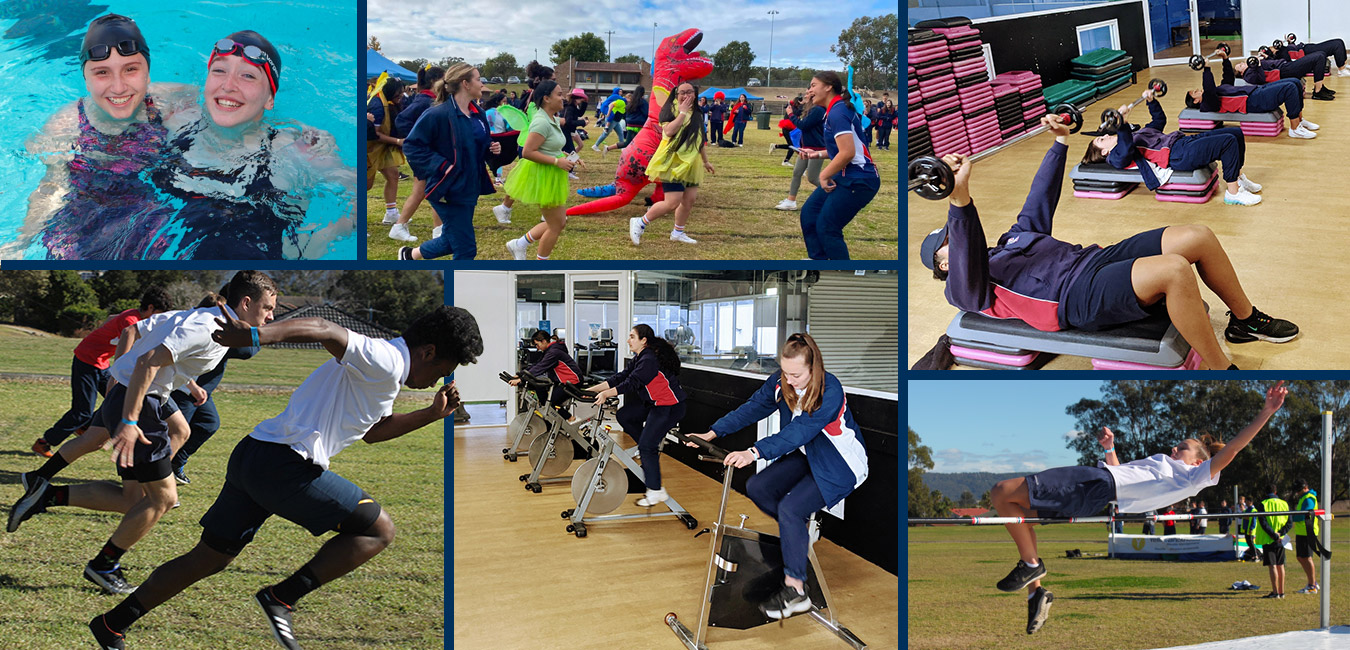 School sport provides opportunities to experience new games and sports, develop talents in sports and recreation activities.
PDSSSC Thursday Competition
Emmaus students are given the opportunity to take part in this competition played against other schools in the Diocese. Over three seasons, students take part in a variety of sports that include AFL, Touch football, Basketball, Soccer, Rugby League, Baseball, Netball, Oz-tag, Cricket, Volleyball, Ultimate Frisbee and Softball.
PDSSSC Thursday Competition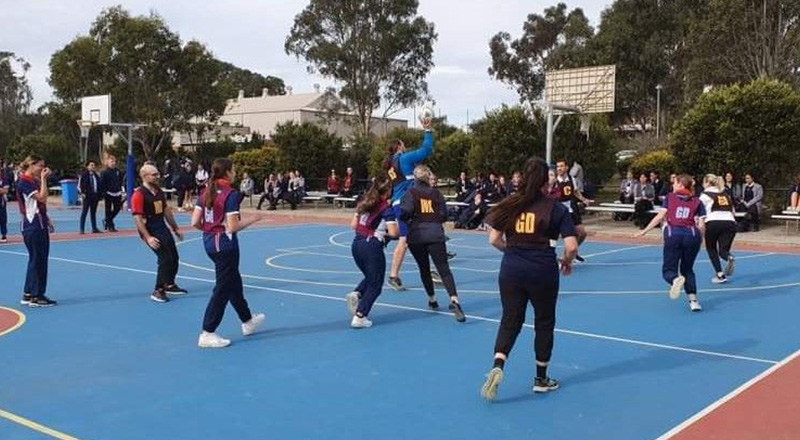 Representative sport
The Parramatta Diocese Secondary Schools Sports Council (PDSSSC) provides the avenue for students across the diocese to experience most individual and team sports. It also gives students, depending on their ability, the chance to trial for PDSSSC teams/squads to compete in NSW Combined Colleges events against other Catholic schools students across NSW. Representative sports include:
AFL
Baseball
Diving
Golf
Hockey
Netball
Rowing
Rugby Union & League
Softball
Soccer
Tennis
Touch Football
Volleyball
Water Polo
More about learning at Emmaus
Discover Catholic education! Learn about the amazing opportunities our school creates for students in their journey from Years 7 to 12.
Emmaus follows the curriculum approved by the Education Standards Authority (NESA) and offers courses to suit students at all ability levels.