Principal's Welcome
A welcome message from Emmaus Catholic College Principal, Robert Nastasi.
Welcome to Emmaus Catholic College, where we prepare our students for the world outside the classroom.
Our college offers students a tranquil setting for learning, with its spacious site surrounded by beautiful native bushland, and modern learning spaces fully equipped with the tools of today (and tomorrow!).
Emmaus strives to be authentically Catholic in its identity, while ensuring the best possible learning and teaching for the whole person as part of a rich tradition of Catholic education. My prayer for students who enrol at the college is to develop the skills, values and attitudes needed to make a positive contribution to our world; to fully utilise and share their individual gifts; to take up the challenge of academic rigour; and to seek a sense of spiritual growth.
Our college's outstanding facilities support 21st century learning across all Key Learning Areas and a range of elective studies. Allowing us to provide a relevant, modern and practical education, utilising the latest technologies.
Founded by the Mercy order, our college still follows their tradition and has the motto "We Walk With Jesus" from Luke's Gospel 24:13-33. We encourage our students to model their behaviour on that of Christ, showing compassion, love and kindness.
At Emmaus we work in partnership with parents, families and the wider community to educate and prepare our students for what their lives will be beyond their school days. To do this we pride ourselves on using true to life learning experiences, ensuring that our students find their education relevant and meaningful, and instilling in them a lifelong love of learning.
On behalf of the Emmaus Catholic College community, I welcome you and hope to meet you on a school tour soon.
Robert Nastasi
Principal
BEd; MEd(Curriculum); M.A (Theo); Cert. R.Ed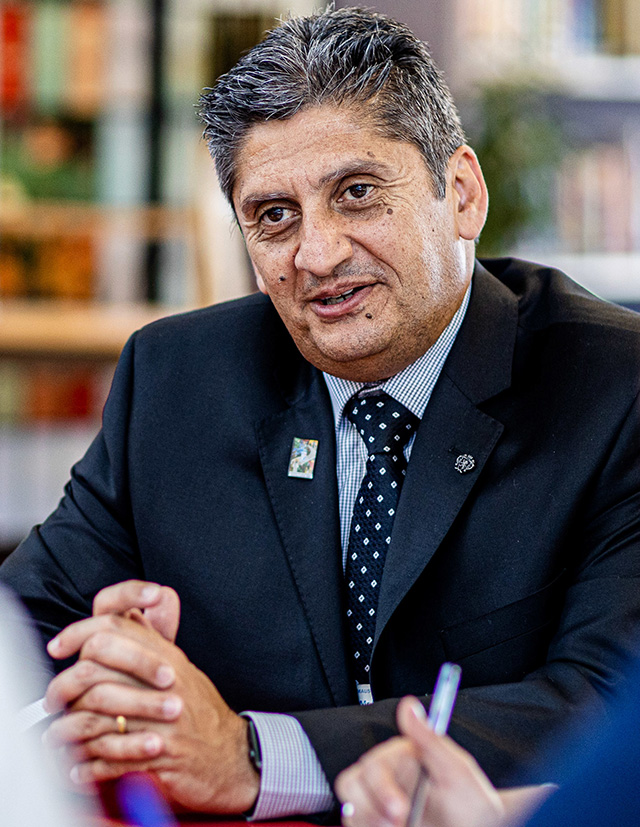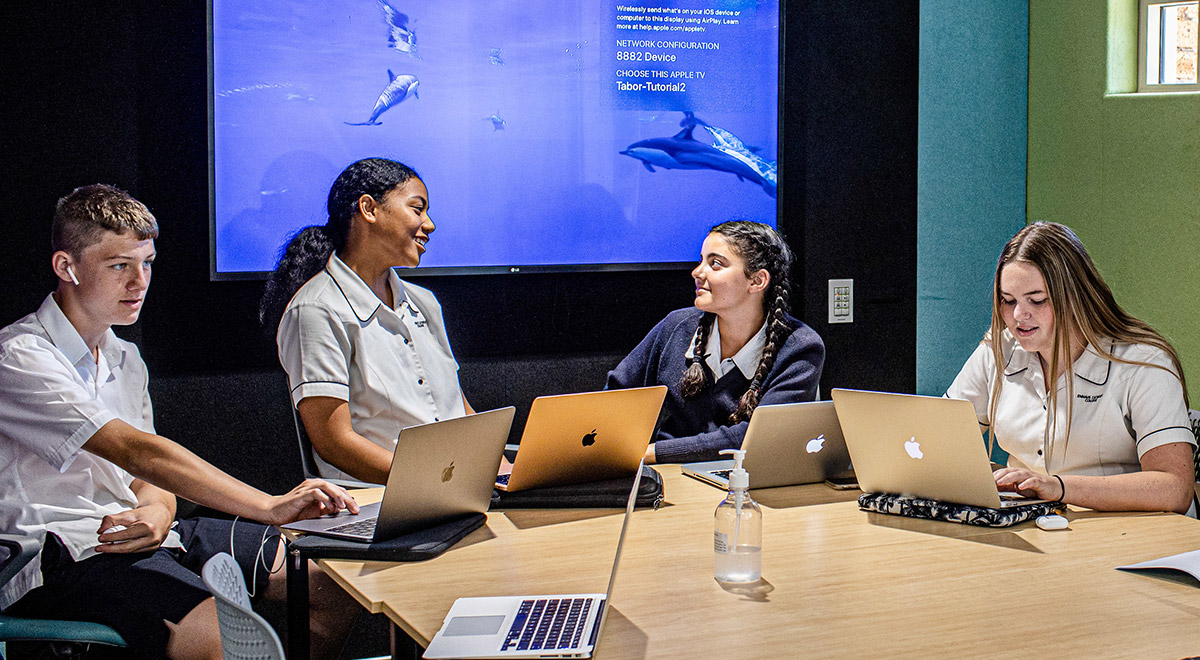 Contact us today to arrange a visit
I encourage you to explore Emmaus and all we have to offer.