Our Story
Emmaus Catholic College is a co-educational school delivering quality, faith-based education for young people in Years 7-12.
We walk with Jesus
Emmaus is proud to be part of Catholic Schools Parramatta Diocese's system of 80 Catholic primary and secondary schools operating across Western Sydney and the Blue Mountains providing more than 43,500 students with a high-quality, low fee Catholic education.
Emmaus offers a comprehensive curriculum designed to cater for the needs of all students. Our educators strive to meet every student where they are on their learning journey and support them to succeed.
Our school community values the contributions of all and encourages participation in the full life of the school.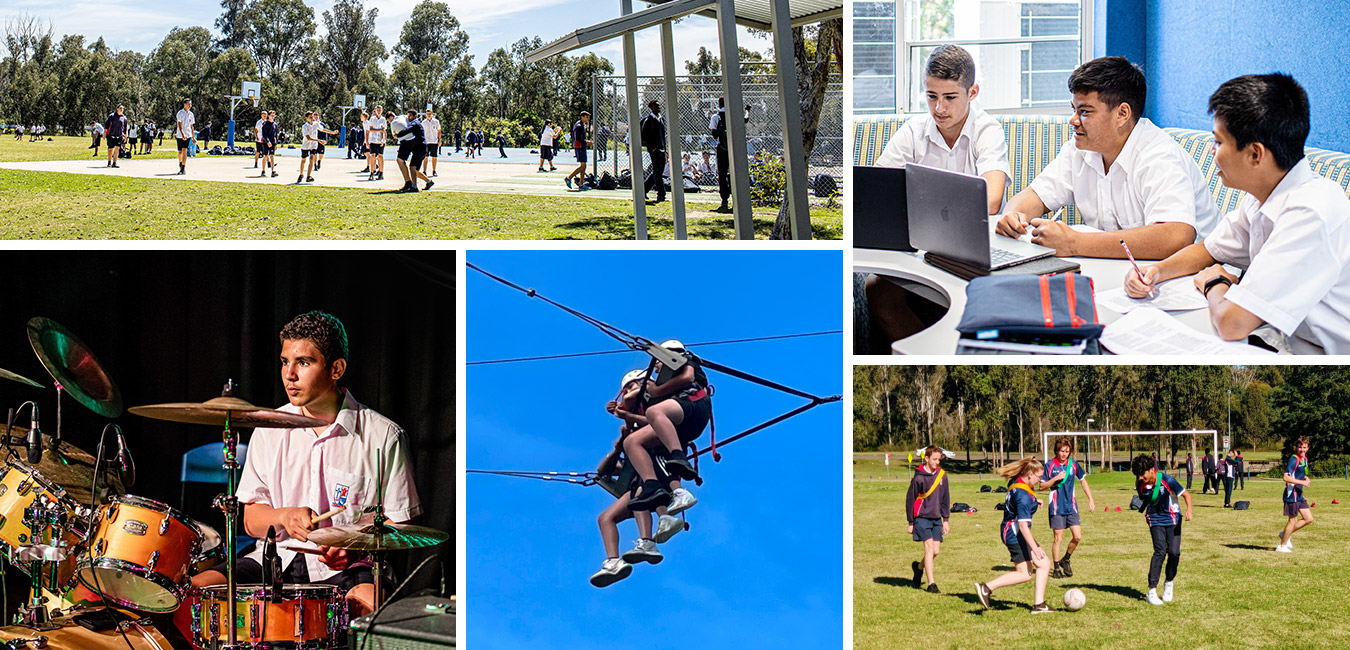 Facts and figures | A breakdown of the HSC cohort from 2021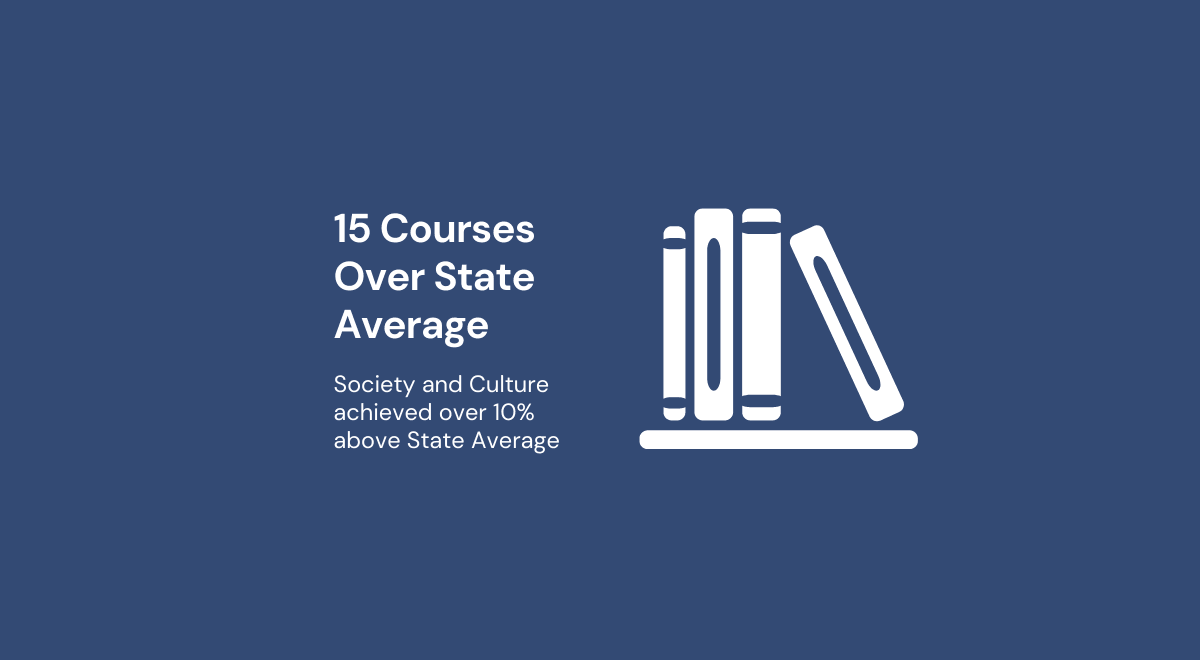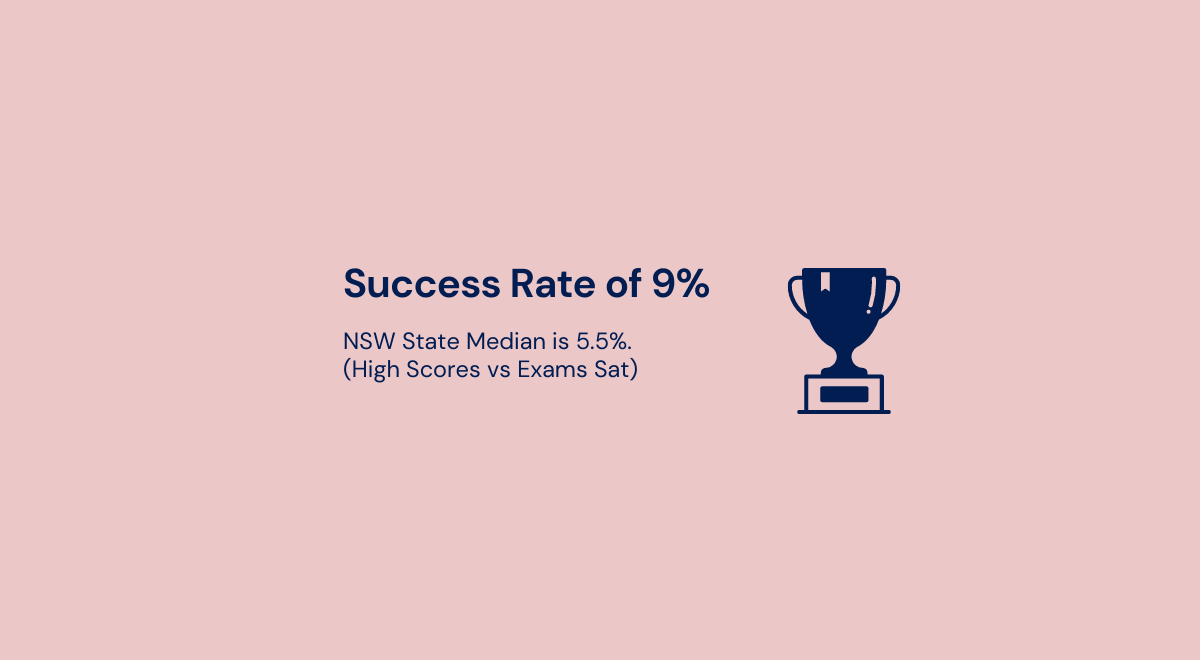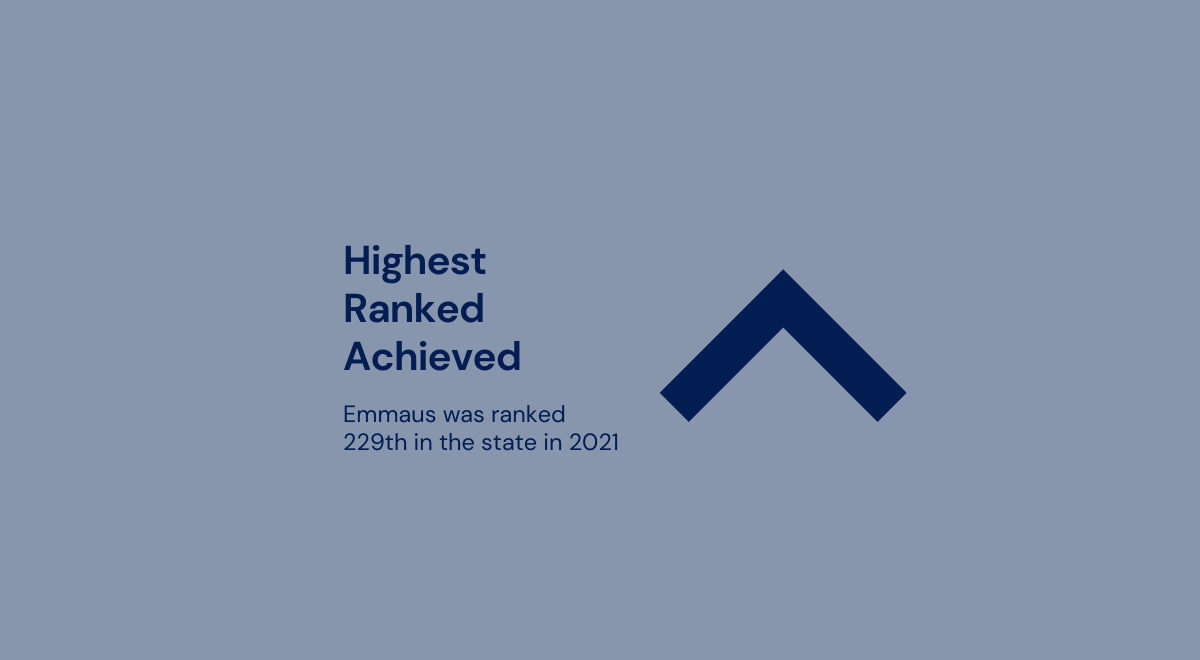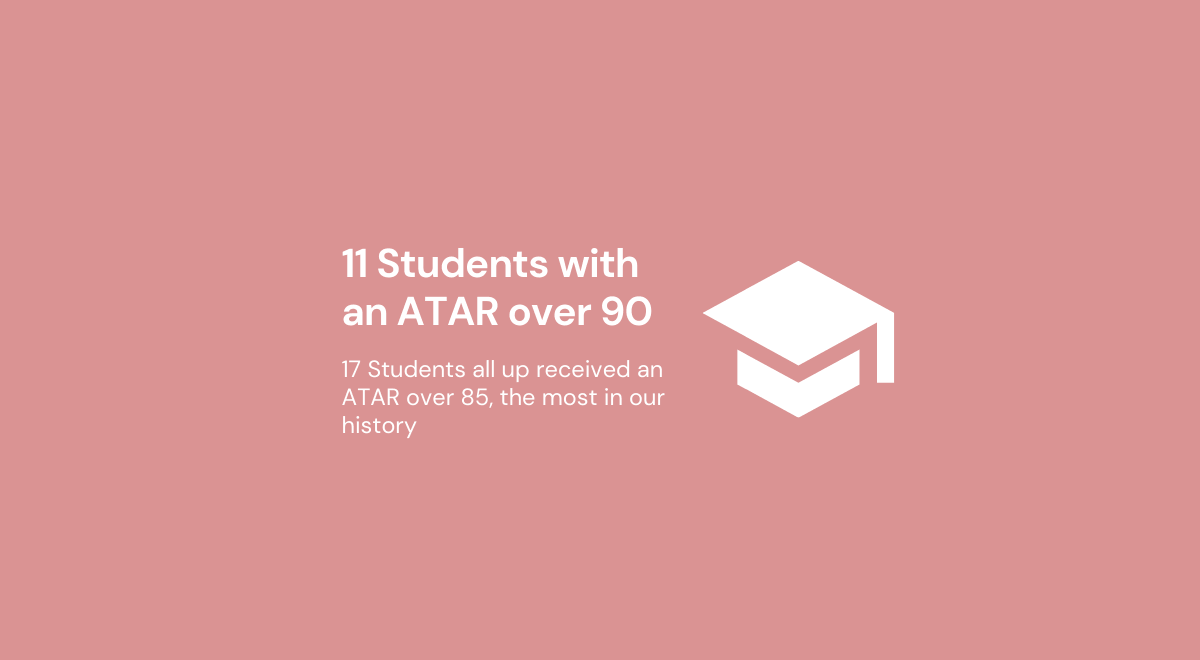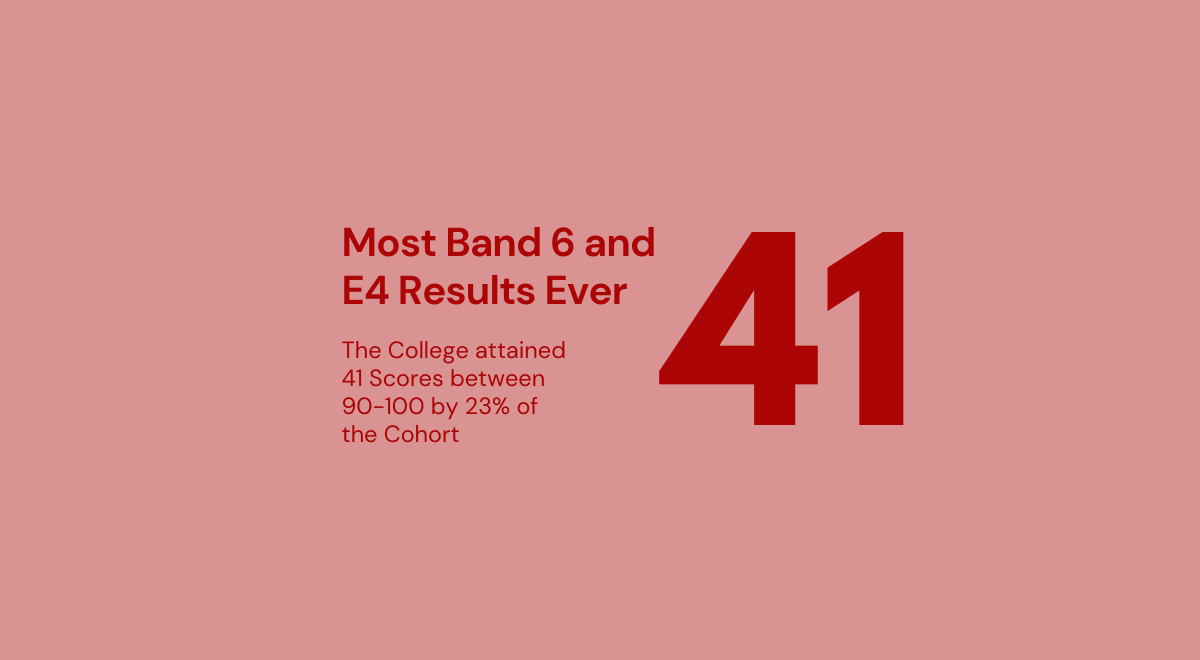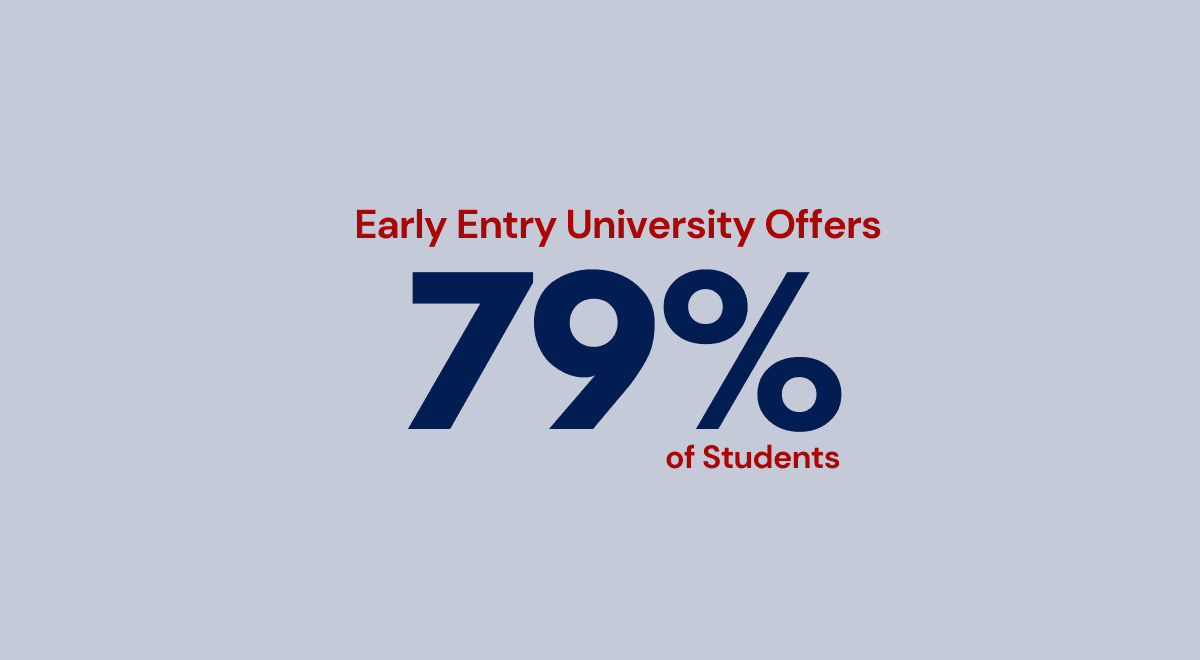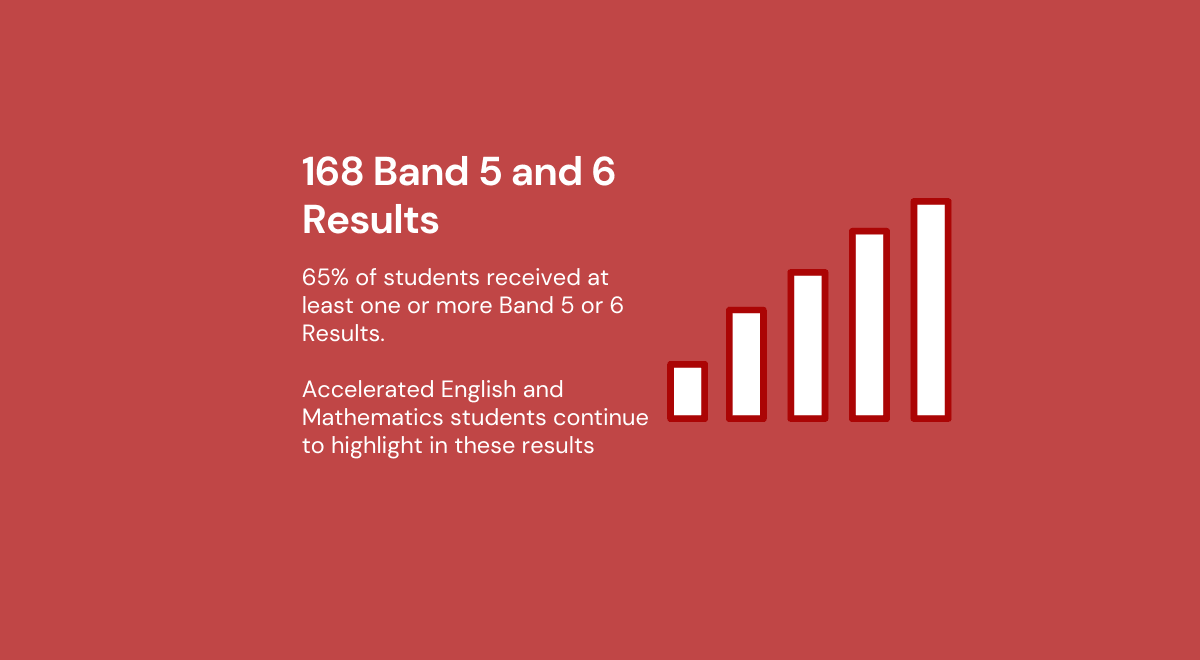 Our school crest
The symbols depicted in the school's crest reflect the Emmaus motto - 'we walk with Jesus'. The road symbolises the journey of life and Christ meeting with his disciples on the road to Emmaus. The figures portray the essence of the school - students in action. The Mercy cross symbolises our foundation as a Catholic school, and the book represents both the Bible and books as a source of knowledge and learning.
Our school crest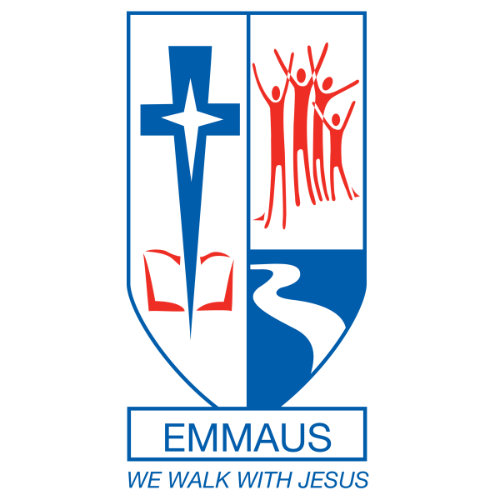 Our history
Emmaus Catholic College was established in 1988 by the Mercy Order. Today, Emmaus is known for ensuring the best possible learning and teaching, as part of a rich tradition of holistic Catholic education.
The college was an initiative of the parents and pastors of Our Lady of the Rosary, St Mary's; Holy Spirit, St Clair; and representatives of the Catholic Education Office in response to a growing need in the community with the continued residential development of Mt Vernon, Kemps Creek, Erskine Park, St Clair and St Marys.
The Foundation Principal, a member of the Mercy Order, established the Mercy charism within the college, which continues to inform the practices of the school. Our building layout was designed in the shape of a cross to represent the fact that we are Christ-centred in all we do.
The name 'Emmaus' and the school's motto – 'we walk with Jesus' – comes from the Gospel account of two travellers journeying to Emmaus who met the risen Christ, and through this encounter were able to recognise truth and to grow in self-understanding and respect for others (Luke 24:13-35). So too are our students encouraged to welcome Jesus as the centre of their lives.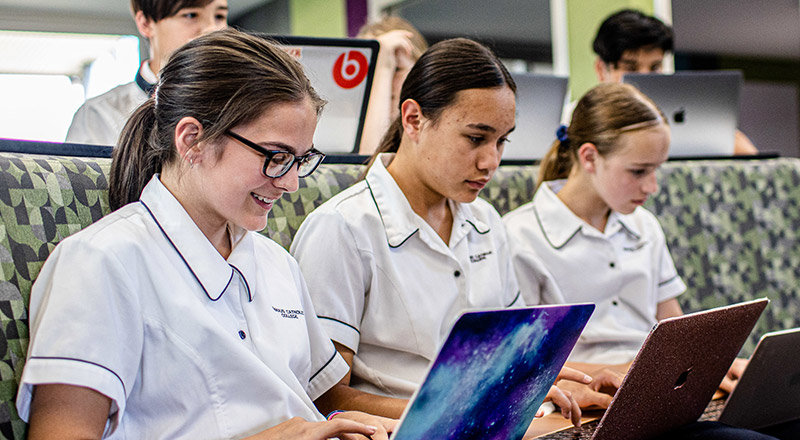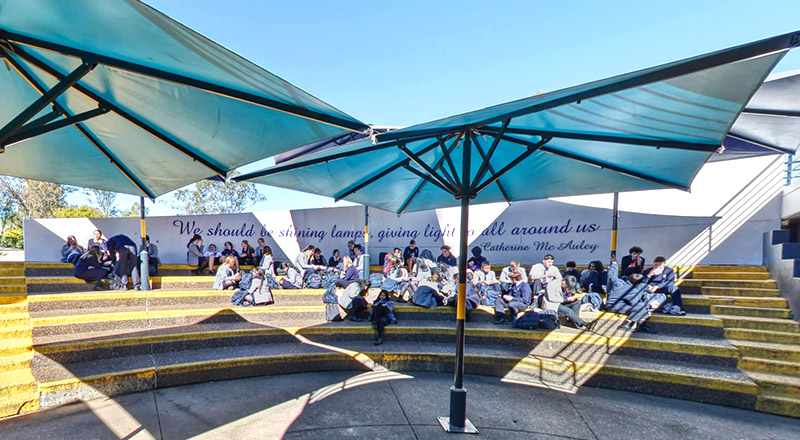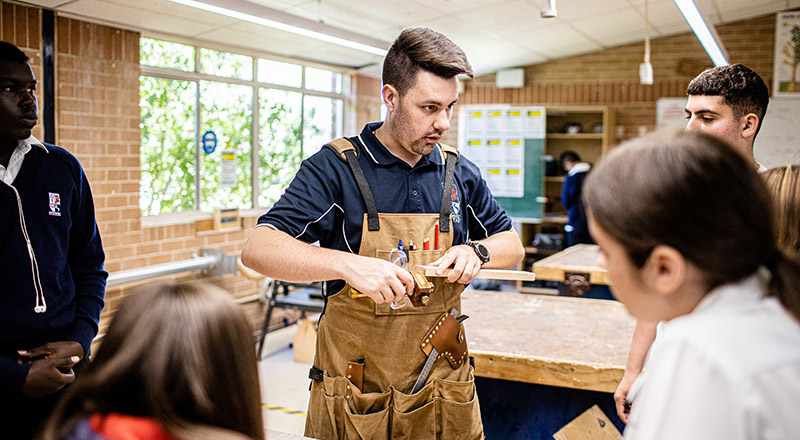 Testimonials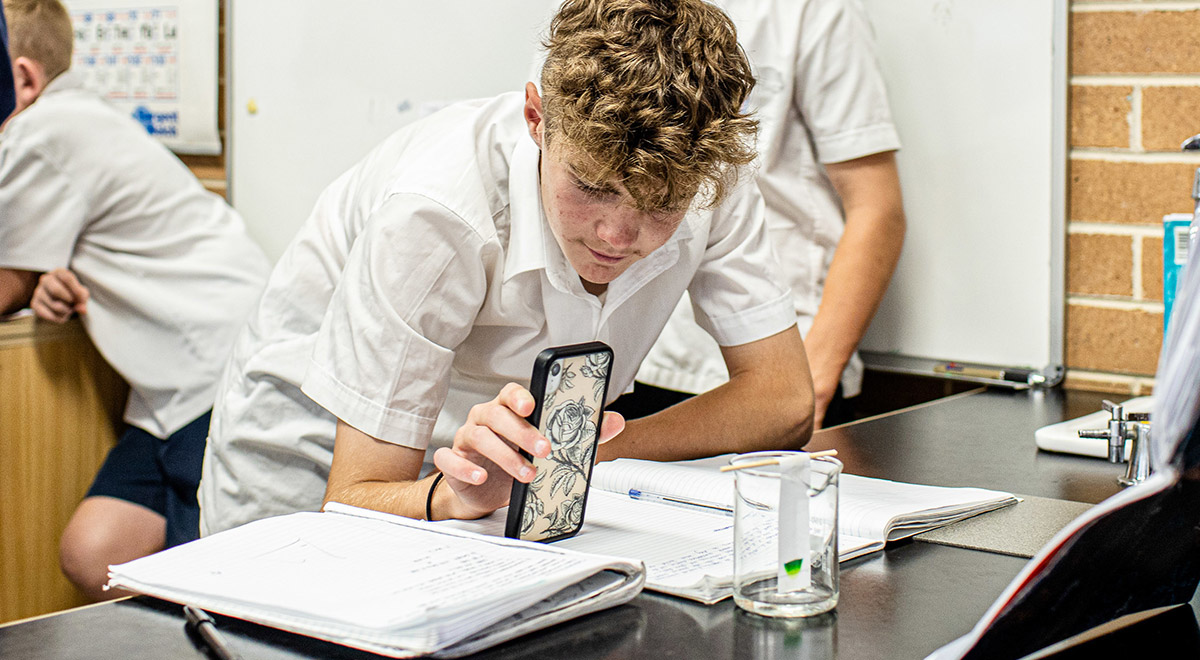 There's an emphasis on doing your best.
Emmaus student
Emmaus has a number of policies and procedures that govern various aspects of our school life.
Providing parents, carers and the wider community with information about various aspects of school performance and development.
We offer quality education with a firm foundation in faith
Find out how to join our welcoming learning community.