Our Five Pillars
The five focus areas that guide our journey at Emmaus.
At Emmaus we are committed to providing a learning environment that is firmly grounded in our Catholic faith. We ask our staff, students and wider school community to keep our Five Pillars at the centre of all they do.
The Five Pillars
We walk with Jesus as people of FAITH:
Seeking to know, love and serve our God
Proudly celebrating our Catholic tradition and values
Sharing in prayer and the sacramental life of the Church
Proclaiming the Word and bearing witness to the Good News
We walk with Jesus as people of MERCY:
Giving thanks for God's abundant mercy
Living a life of contemplation and action
Embracing an attitude of forgiveness and compassion
Enlivened by the spirit of Catherine McAuley and the Mercy Sisters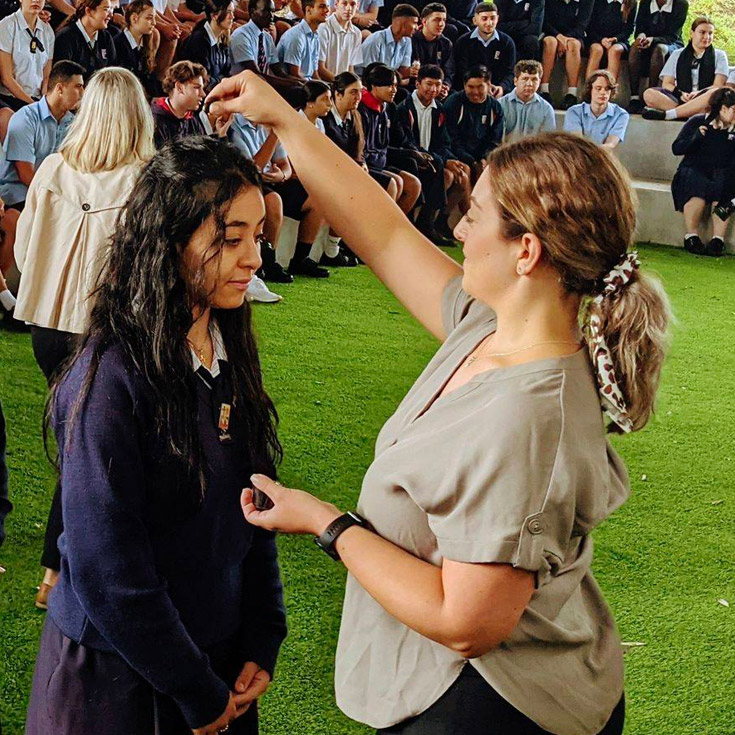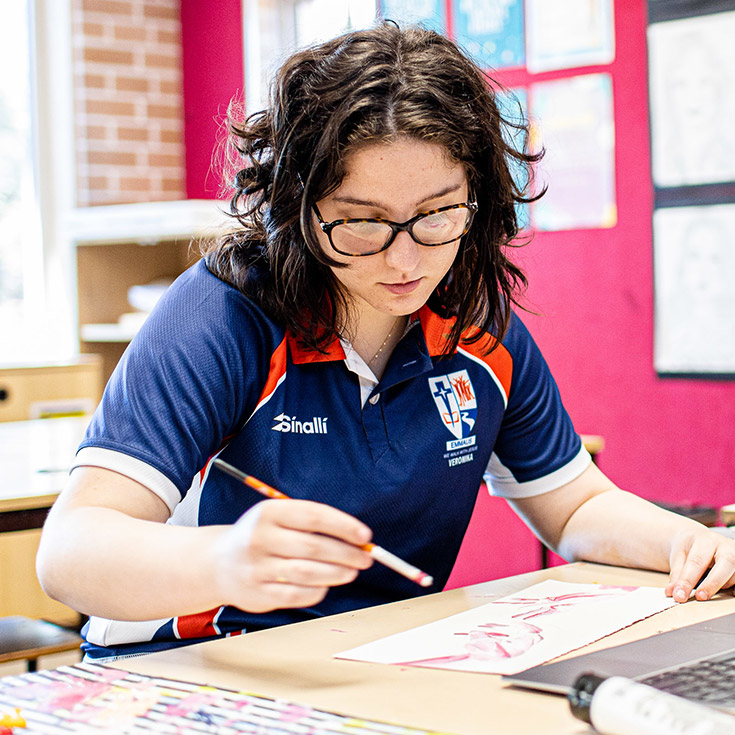 We walk with Jesus as people of RESPECT:
Conscious of our own human dignity
Valuing learning opportunities and striving for excellence
Treating others with care, kindness, tolerance and consideration
Committed to responsible stewardship of the environment
We walk with Jesus as people of HOSPITALITY:
Seeking to create a welcoming and inclusive community
Offering friendship, comfort and support
Fostering trust, honesty, openness and integrity
Celebrating diversity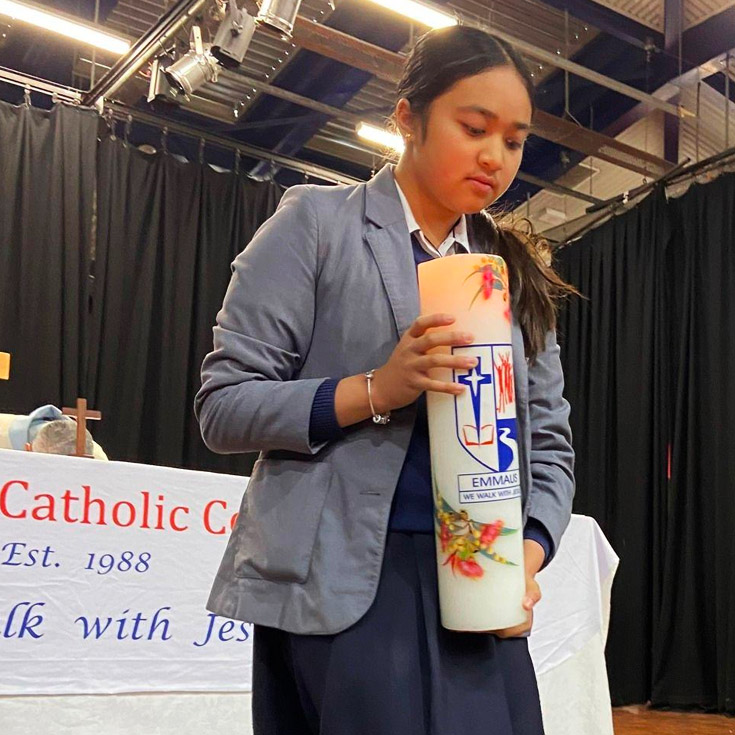 We walk with Jesus as people of SERVICE:
Reaching out to others, especially the poor and marginalised
Generously sharing our time, gifts, talents and resources
Placing the needs of others before our own
Working for peace, justice and equality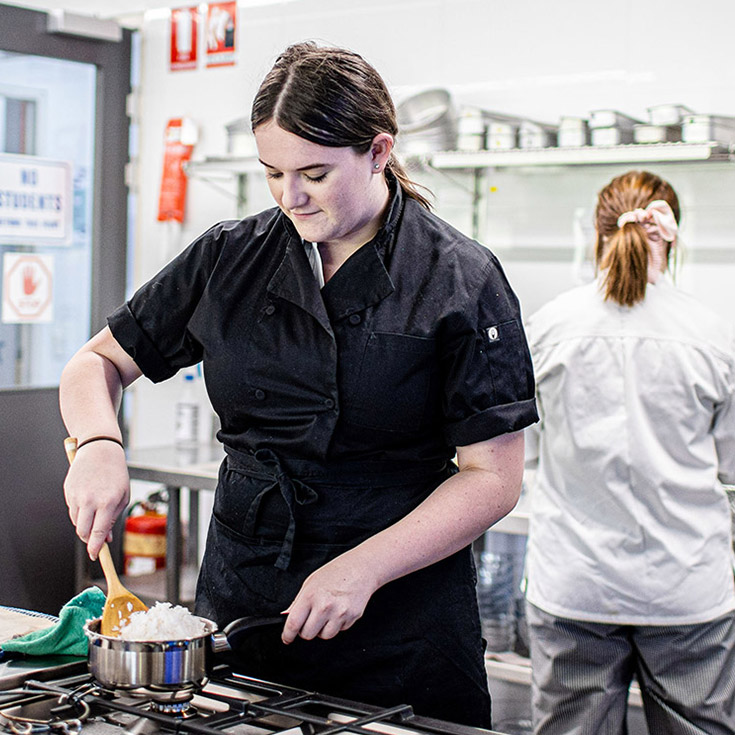 We look forward to welcoming you to our community!
Contact the school today to enrol and discover the many benefits of joining the Emmaus learning community.