Year 7 First Spirituality Day
11 May 2018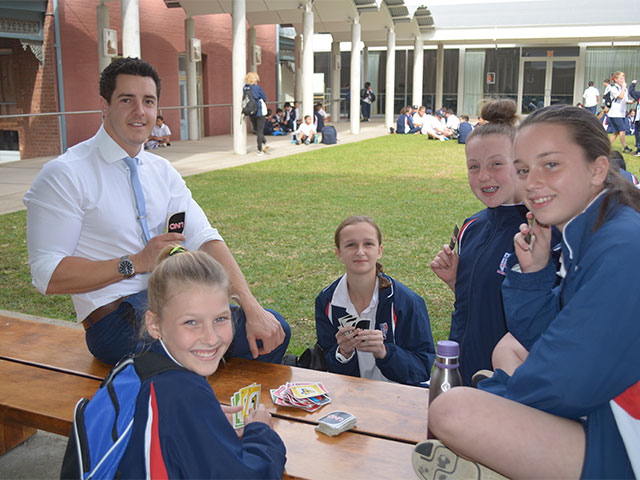 On Tuesday the 18th of May, our Year 7 students travelled to St Patrick's Cathedral in Parramatta to take part in their first spirituality day as students at Emmaus Catholic College.
Spirituality days provide an important opportunity for students to reconnect with their faith while reflecting on their relationships and personal identity.
The theme for the day was 'Our Emmaus Identity' which had students exploring what it means to be a part of the Emmaus family. They were given the opportunity to participate in a range of activities which allowed the students to reflect on their journey and the charisms and value which underpin this community.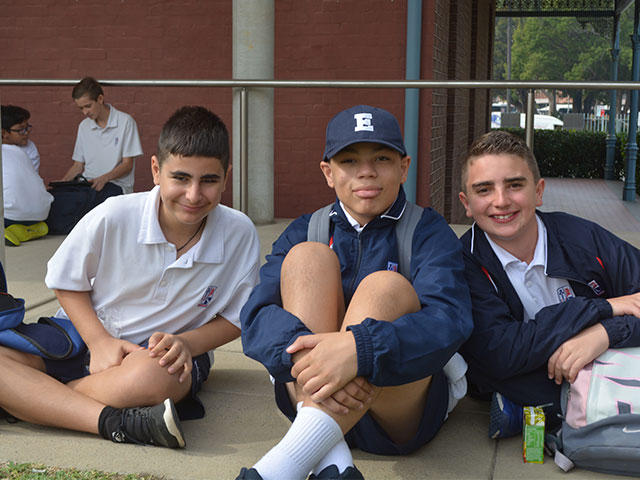 The students were also fortunate enough to have a guided tour of the Cathedral and celebrate Mass together as a year group.
Many thanks to Mr Ashdown and the Emmaus staff for working with Year 7 and guiding them through this significant day in their faith development.