Year 10 Combating Coastline Erosion
11 May 2018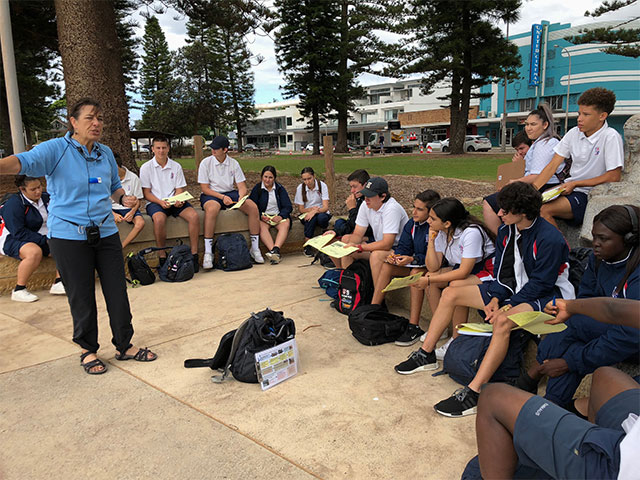 To finish off the term in HSIE, our Year 10 students visited Collaroy and Long Reef Beaches as part of their fieldwork study.
Year 10 are currently studying Environmental Change and Management as part of their geography units.
The students learned about the impact of storms along the coastline, including the erosion of the beach and counter-measures to combat this. We also saw first-hand the difficulties faced by residents who have built too close to the beach and management strategies that are now being implemented to protect their properties.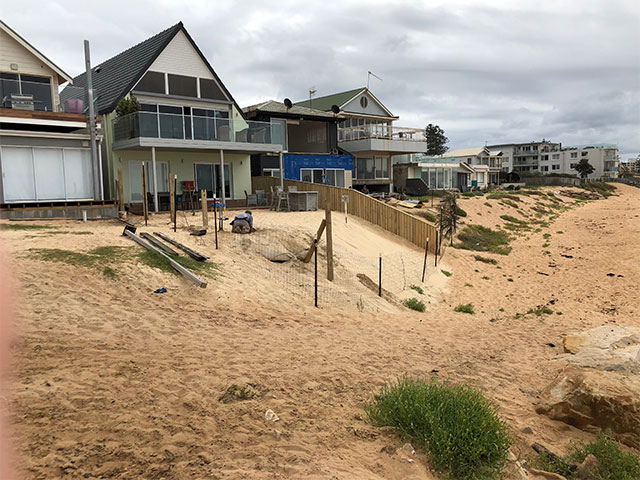 This excursion linked directly to our first assessment task where the students wrote about what they had learned on the excursion, linking back to the strategies and implementation measures in place to combat erosion and the impact of storms along the coastline.
Overall, our Year 10 students had a fantastic hands-on experience outside of the classroom and were able to see what they had been studying first-hand.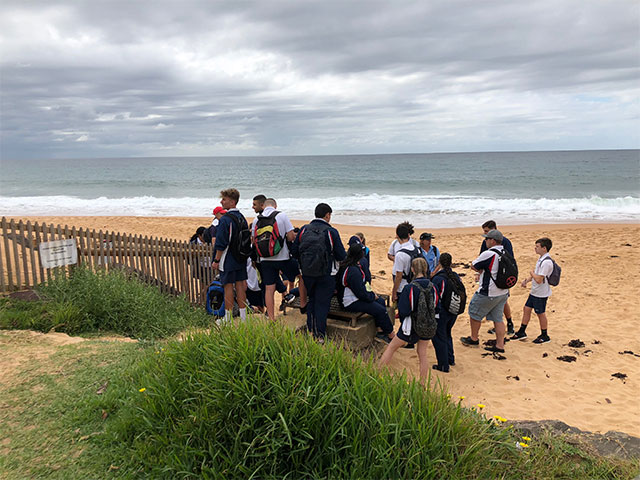 We would like to thank all of the teachers who accompanied students on the day, as well as the students for their respectful behaviour. A special thanks goes to Mrs Nevin for her work in organising what was a fantastic and informative excursion.
Our Year 10 students are looking forward to learning more about the world around them!