Bridge with a difference for Windsor
02 Jun 2016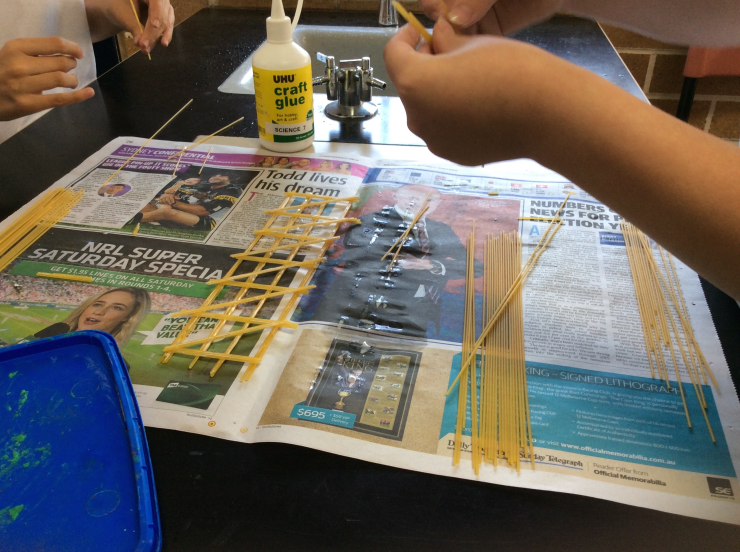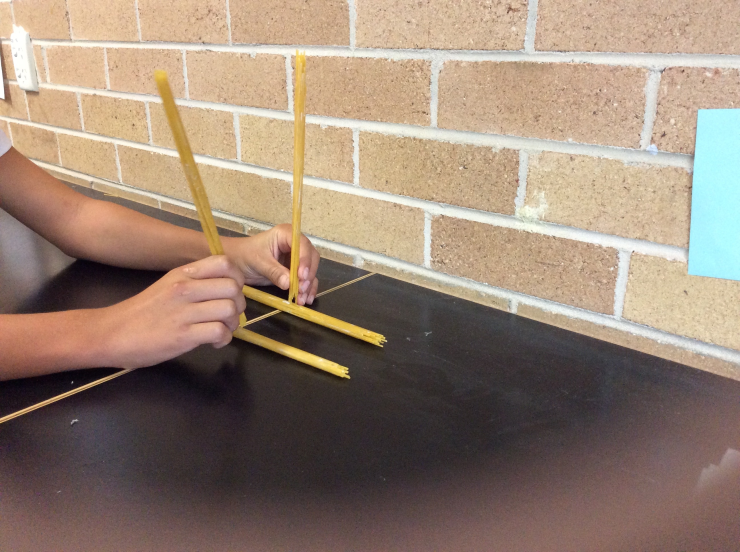 Controversy surrounding the issue of replacing the current Windsor Bridge continues in the community and media.
For budding architects, engineers and construction workers of the future the challenge has already been presented. Mrs Hollero, a Science Teacher at Emmaus Catholic College, Kemps Creek explained. "It is a group project to design and create a model bridge which could replace the current Windsor Bridge, as suggested by the Roads and Maritime Services".
On completion of the task, the group judged to have presented the "most creative, visually appealing and strongest bridge will be recommended to enter the Aurecon Bridge Building Competition in August", added Mrs Hollero.
The enthusiastic Year 8 Emmaus students have been researching materials and structure of the current Windsor Bridge. Their learning has included consideration of forces which affect design, and the necessity for teamwork and communication has been paramount.
"This assessment task has involved much problem solving and critical thinking" concluded Mrs Hollero, "particularly as the only materials they may use are uncooked spaghetti and craft glue".