Stay up-to-date with all the latest news from Emmaus Catholic College Kemps Creek.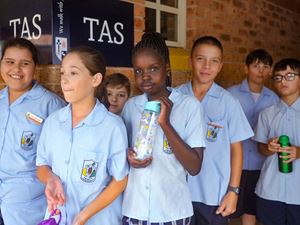 The transition from primary to secondary school can be a daunting period in any young person's life but a special program enacted by two neighbouring Catholic schools in Kemps Creek is not only improving wellbeing for those facing the big move, it's also helping students at both schools SHINE. Read more...
Categories: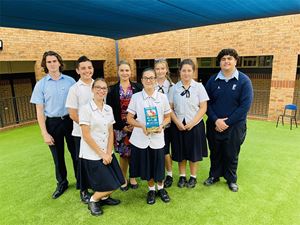 Students from over 30 Catholic Education Diocese of Parramatta (CEDP) schools are on a mission this Lent, hoping to raise funds and awareness for the plight of some of the world's most vulnerable through Project Compassion. Read more...
Categories: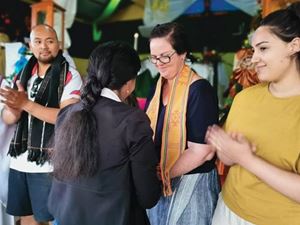 During 2019, ten teachers from Catholic schools across Western Sydney were commissioned as Teacher Ambassadors and travelled to the Emera Region in Timor. The journey was an opportunity to immerse themselves in the life of the community while building relationships and learning about local challenges and culture. Read more...
Categories: