Emmaus Catholic College is a co-educational school for students from Year 7 to Year 12, providing a supportive and encouraging learning environment, with a focus on developing meaningful connections with peers, school and parish communities.
We have 800 students enrolled in Years 7-12. Our junior school, Years 7-9 consists of 560 students and our senior school, Years 10-12 consists of 240 students.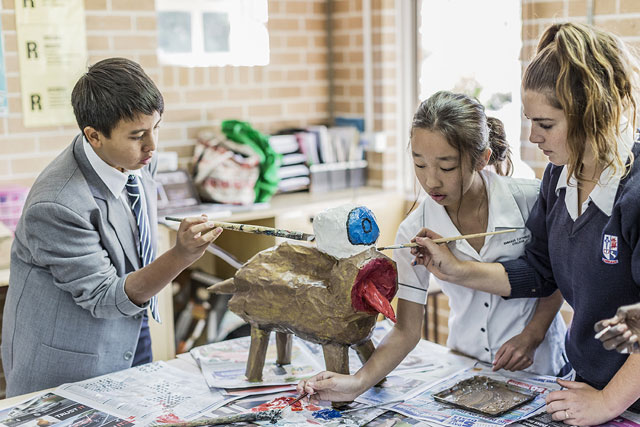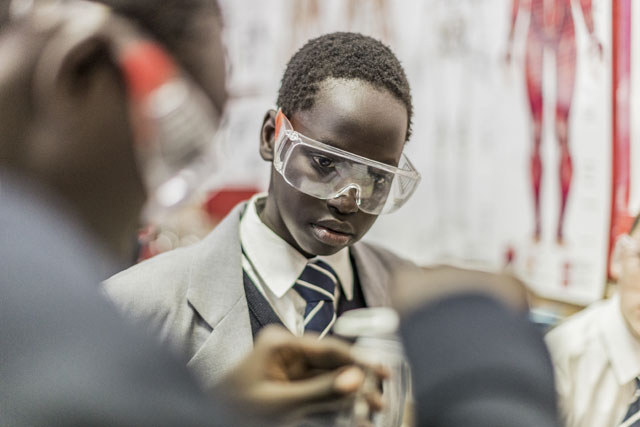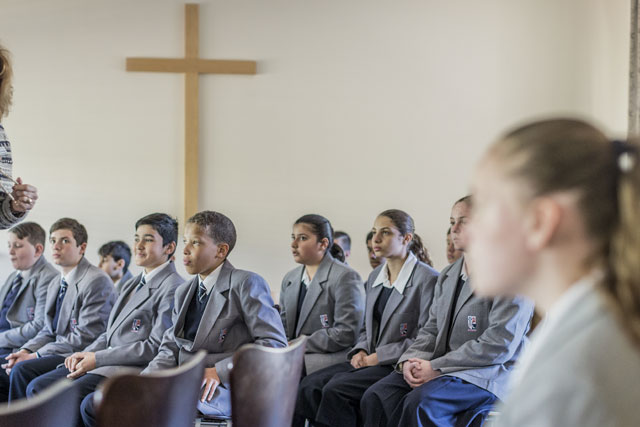 ---
Our Vision
We are a learning community committed to a transformational approach to achieving student outcomes. Our approach is student centred, inquiry focused and we work in partnership with students and their families at all times. We ask our students to love learning, to engage fully and to aspire to their fullest potential. The learning framework at Emmaus states that students are the 'MASTER' of their learning:
M

ake connections

A

dapt to all aspects

S

eek to grow at all times

T

hink critically

E

mbrace curiosity

R

eflect
---
Our Mission
In keeping with our school motto 'We Walk with Jesus', as a Catholic college, Emmaus is committed to strengthening student understanding of their faith and providing an education against a backdrop of Christian values. We seek to always model our Five Pillars as outlined below: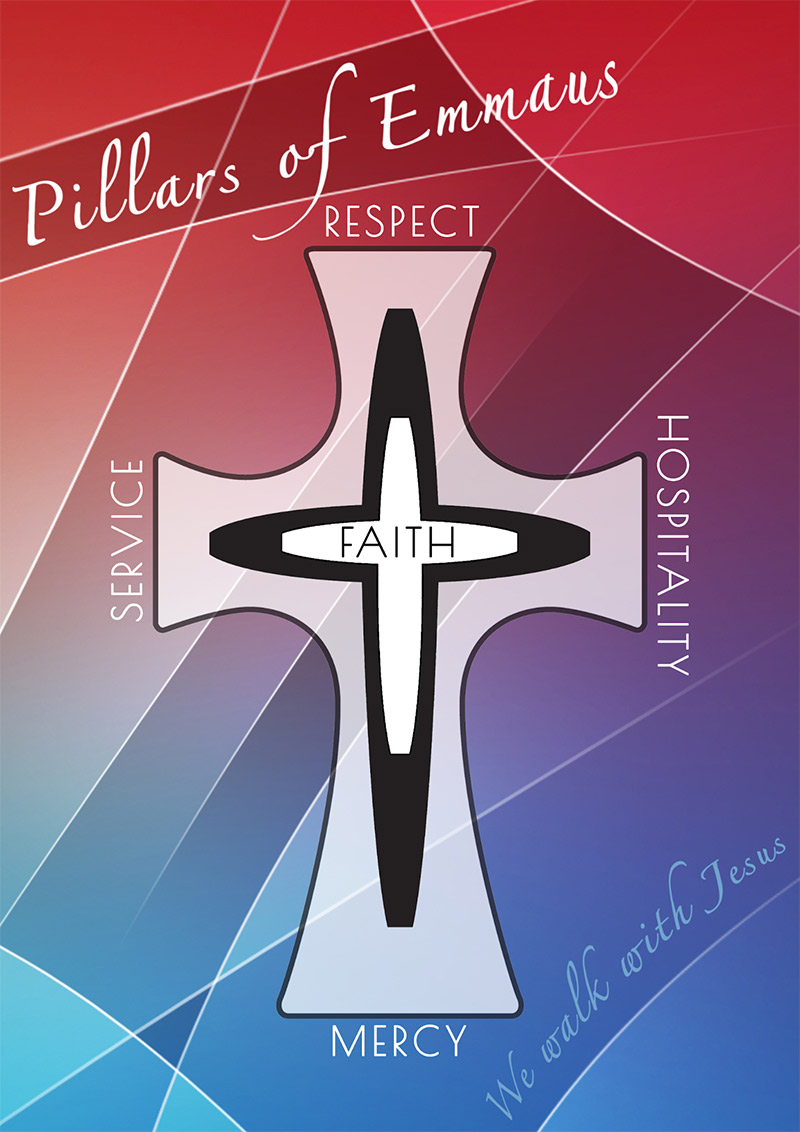 We walk with Jesus as people of FAITH:
Seeking to know, love and serve our God
Proudly celebrating our Catholic tradition and values
Sharing in prayer and the sacramental life of the Church
Proclaiming the Word and bearing witness to the Good News
We walk with Jesus as people of MERCY:
Giving thanks for God's abundant mercy
Living a life of contemplation and action
Embracing an attitude of forgiveness and compassion
Enlivened by the spirit of Catherine McAuley and the Mercy Sisters
We walk with Jesus as people of RESPECT:
Conscious of our own human dignity
Valuing learning opportunities and striving for excellence
Treating others with care, kindness, tolerance and consideration
Committed to responsible stewardship of the environment
We walk with Jesus as people of HOSPITALITY:
Seeking to create a welcoming and inclusive community
Offering friendship, comfort and support
Fostering trust, honesty, openness and integrity
Celebrating diversity
We walk with Jesus as people of SERVICE:
Reaching out to others, especially the poor and marginalised
Generously sharing our time, gifts, talents and resources
Placing the needs of others before our own
Working for peace, justice and equality
Facts and Figures
193 combined Band 5 & 6's across the cohort in 2019, that is a score of 80+ and 90+
2 students in the 2019 HSC were in the High achievers listing and 2 in the Allrounder list
82% of students received first round offers to University in 2019 and 62% of the cohort took a pathway to University
2019 were the best ever HSC results for the College moving to 255/555 place in the state jumping 140 places from the previous year.
We had 8 students attain an ATAR over 90 and the DUX received an ATAR of 99.05.
The College had 2 students place first in a course-Community & Family Studies & Korean continuers
Our History
Emmaus Catholic College was established in 1988. The Foundation Principal, a member of the Mercy Order, established the Mercy charism within the college, which continues to inform the practices of the school. Our building layout was designed in the shape of a cross to represent the fact that we are Christ-centred in all we do.
The college was an initiative of the parents and pastors of Our Lady of the Rosary, St Mary's; Holy Spirit, St Clair; and representatives of the Catholic Education Office in response to a growing need in the community with the continued residential development of Mt Vernon, Kemps Creek, Erskine Park, St Clair and St Marys.
The name 'Emmaus' and the school's motto – 'we walk with Jesus' – comes from the Gospel account of two travellers journeying to Emmaus who met the risen Christ and through this encounter were able to recognise truth and to grow in self-understanding and respect for others (Luke 24:13-35). So too are our students encouraged to welcome Jesus as the centre of their lives.
Today Emmaus Catholic College is known for ensuring the best possible learning and teaching for the whole person as part of a rich tradition of Catholic education. New learning hubs, commercial kitchens and outdoor learning areas have recently been completed at the school as part of an education master plan, enabling inquiry-based, student-centred, contemporary education.
We offer quality education with a firm foundation in faith
Contact us today to find out how to enrol and what we offer