Sports achievements
15 Oct 2016
Lachlan Sepping of year 9 represented Emmaus this year in the PDSSSC Thursday representative Soccer competition and was selected for the PDSSSC Soccer team, before going on to represent the Combined Catholic Colleges in Soccer. Lachlan has represented NSW in Futsal and is currently in the United Kingdom playing Soccer and training with the Glasgow rangers, Sheffield Wednesday and West Ham United FC and trialling for the youth academy.
He has qualified for both the PDSSSC and CCC Cross Country and progressed through to the NSWCCC Athletics Carnival in numerous events. Lachlan received Age Champion for the 14 years boys at our College Athletics carnival and also qualified for CCC swimming earlier this year.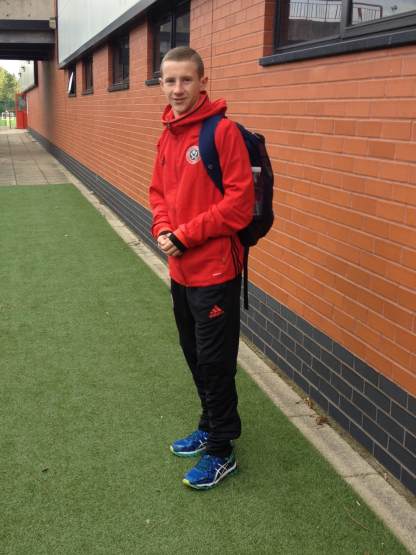 Luke Trevillian, also of year 9, also represented Emmaus in the PDSSSC Competition earlier this year. To his credit, his most outstanding and noteworthy achievement was being selected in the U15 PDSSSC Touch football team, the NSWCCC team, and finally, the NSW All schools team. Luke will travel interstate to Perth with the NSW All School Team this month. Luke also won the 15 Years Boys Age Champion at Emmaus' College carnival, he then went on to receive first place in the 100m, 200m and relay at the PDSSSC Athletics carnival. At this carnival, Luke broke the record for the 200m. At the NSWCCC Athletics carnival, Luke then won both the 100m and 200m events. He is now going forward to compete at the NSW All schools Carnival and undoubtedly will continue to showcase his talent in the area of Athletics.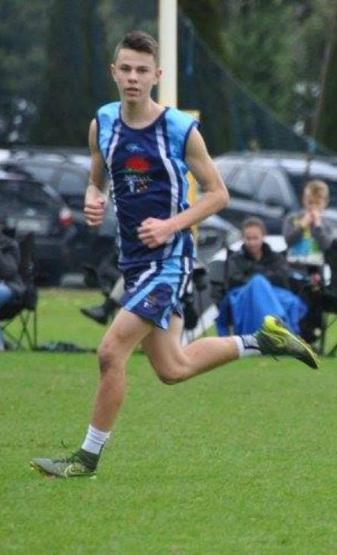 These achievements are a testament to all these boys have achieved at such a young age and evidently showcases their varied and noteworthy skill set as talented young Athletes. Congratulations Lachlan and Luke.

Miss Kayla Hely