Discover Emmaus Catholic College
Our semi-rural setting is the perfect place to learn
We are a co-educational 7-12 school that provides a supportive and encouraging faith-filled learning environment of challenge, discovery and innovation. We encourage you to explore all that Emmaus has to offer as we take students beyond the classroom.
An extensive network of school buses provides fast and reliable transport to the College's peaceful location, free from distractions and traffic. Our College facilities support our Key Learning Areas by providing specialised equipment and rooms.
---
Take a 360° virtual tour of our College facilities!
Click on the image to start the tour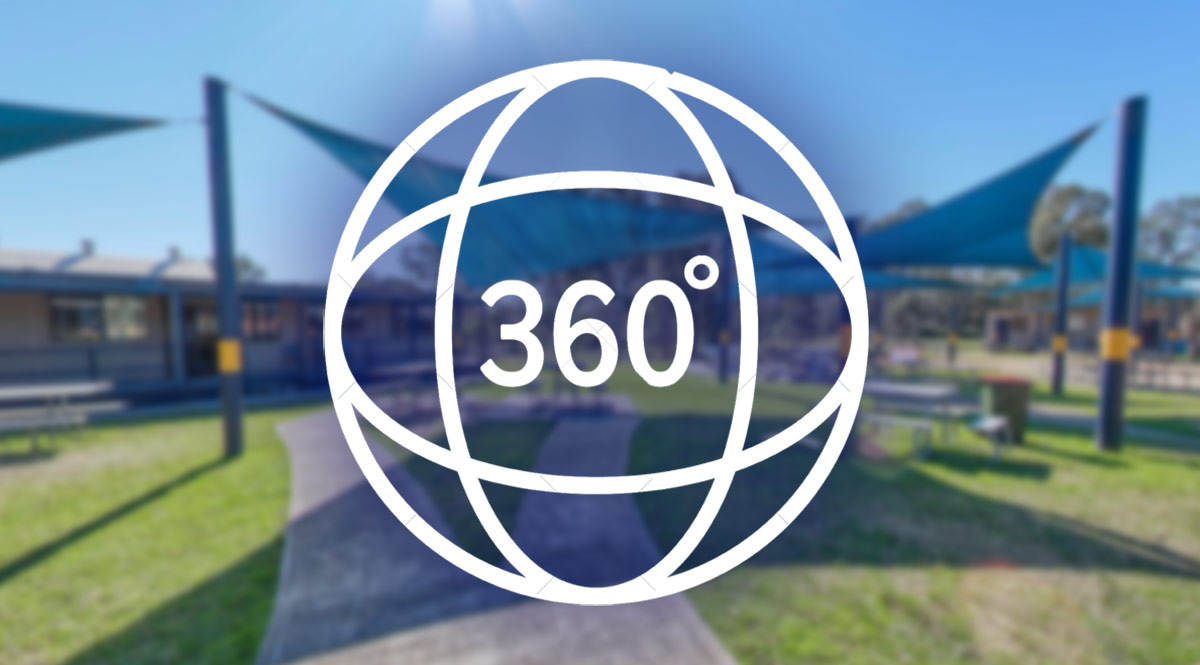 ---
Our Facilities
LEARNING SPACES
Learning spaces at Emmaus are light, airy and flexible and utilise the latest technologies to enhance and support contemporary, relevant learning.
Learning Space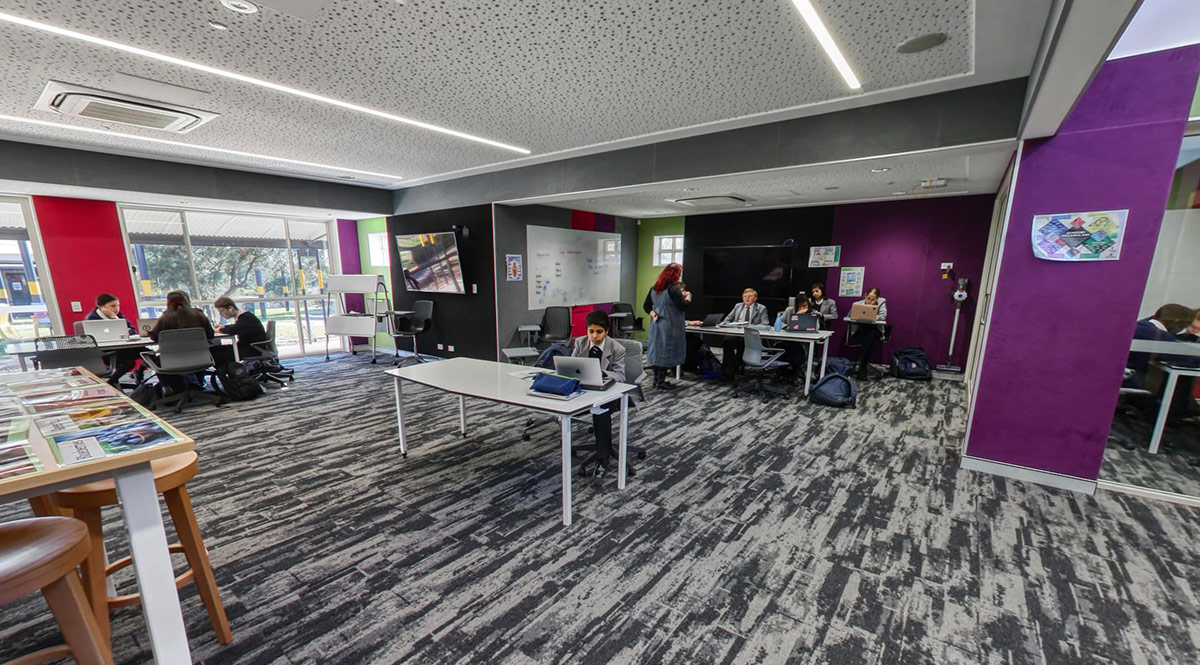 Learning Space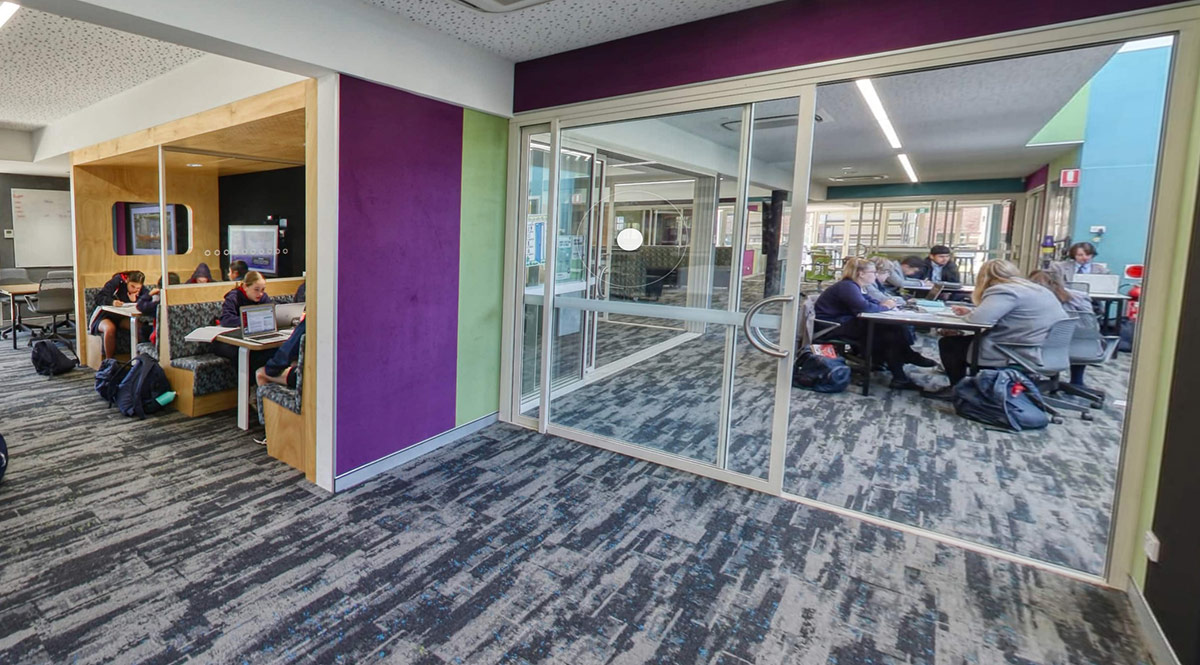 Learning Space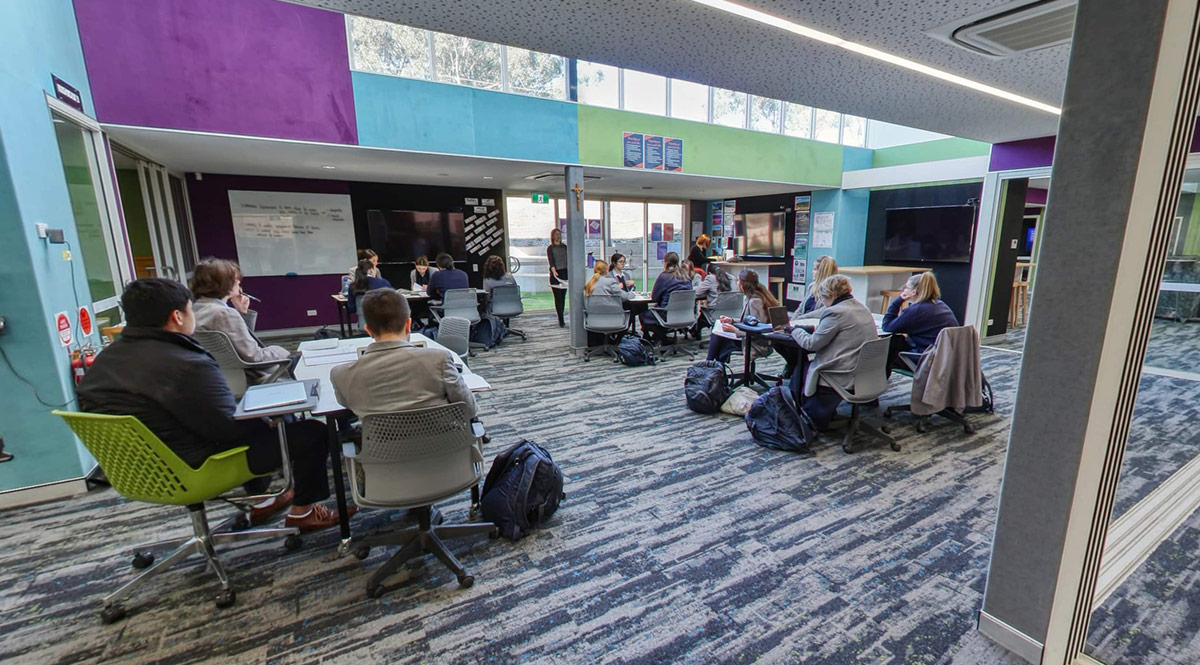 Art Room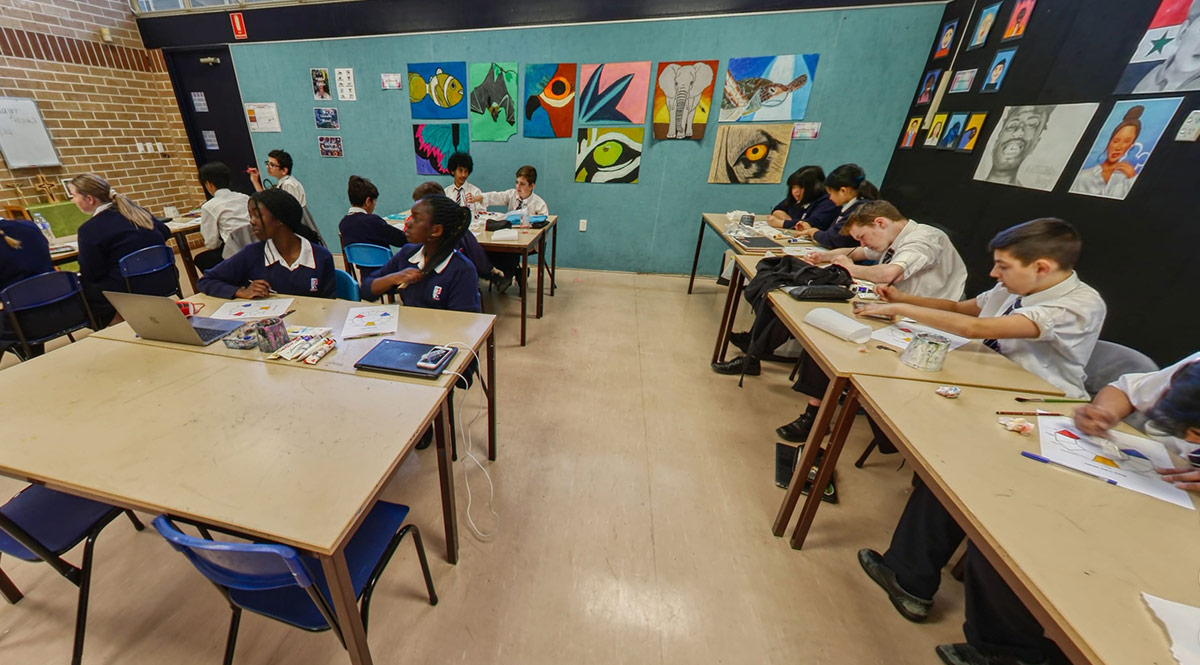 Science Lab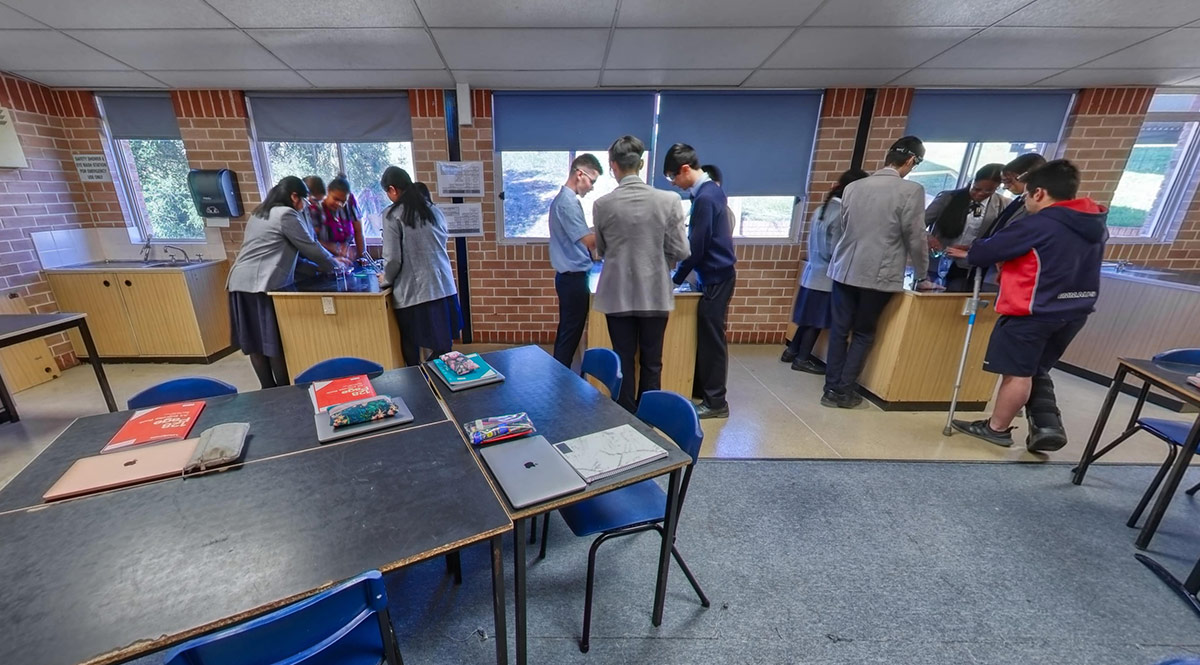 Technology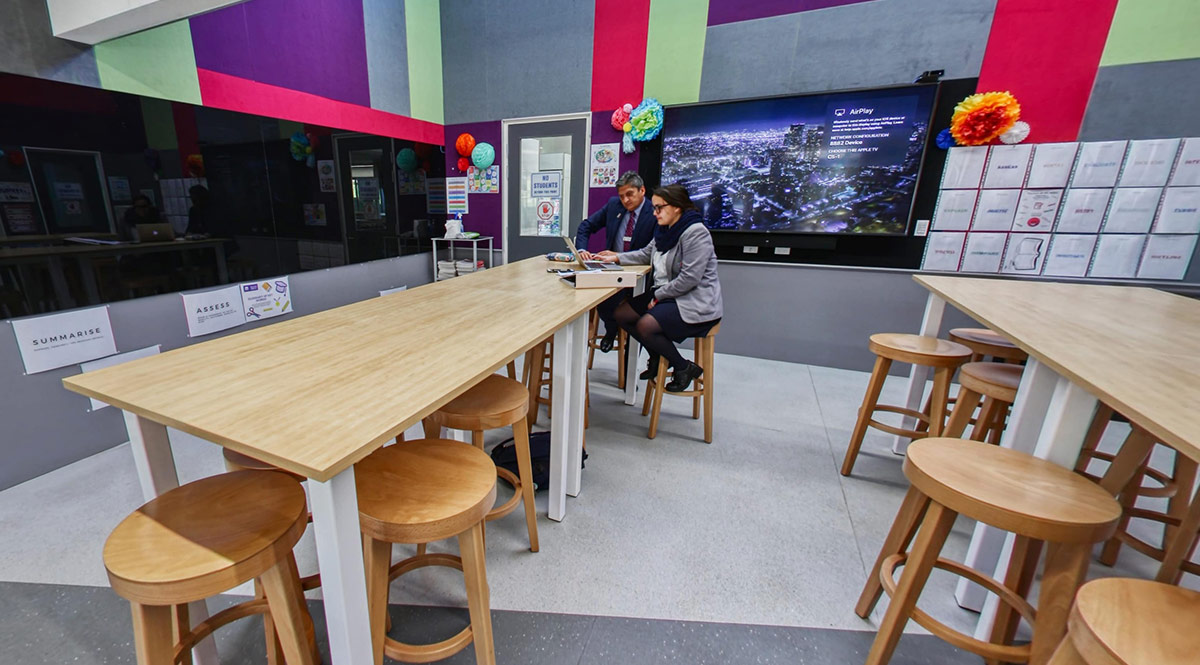 Your Learning Journey | Key Learning Areas
---
VET LEARNING OPPORTUNITIES TECHNOLOGY
Learning at Emmaus mimics real-life situations supported by impressive facilities. Our students have access to a wide range of elective studies and VET learning opportunities.
Food Technology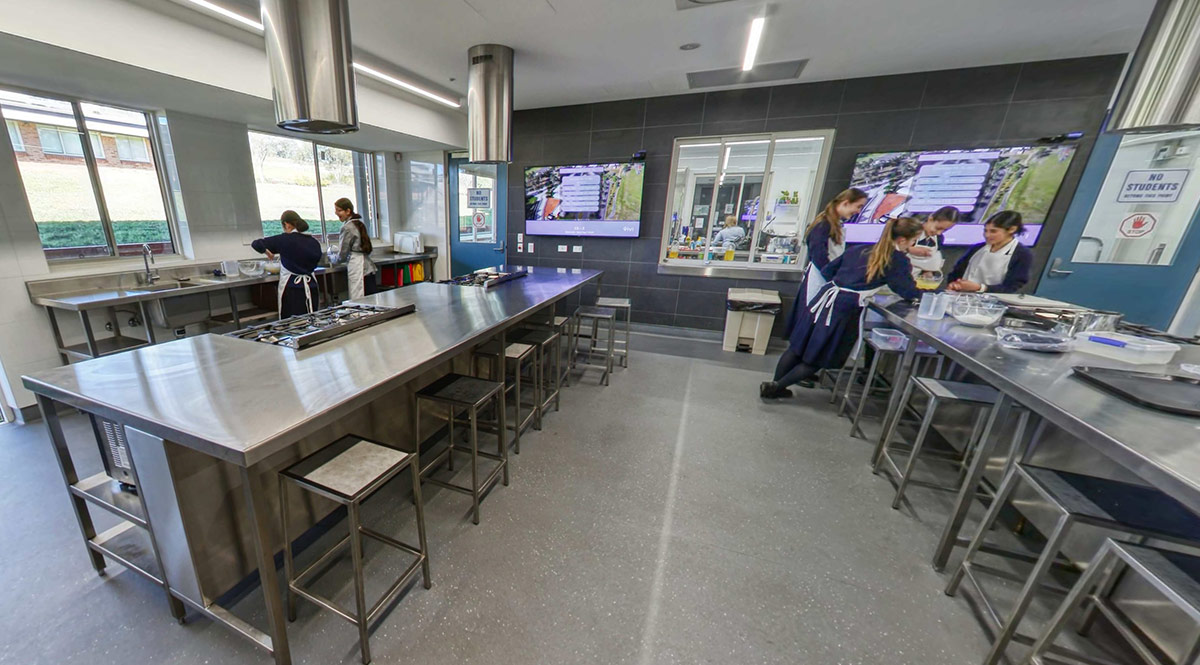 Hospitality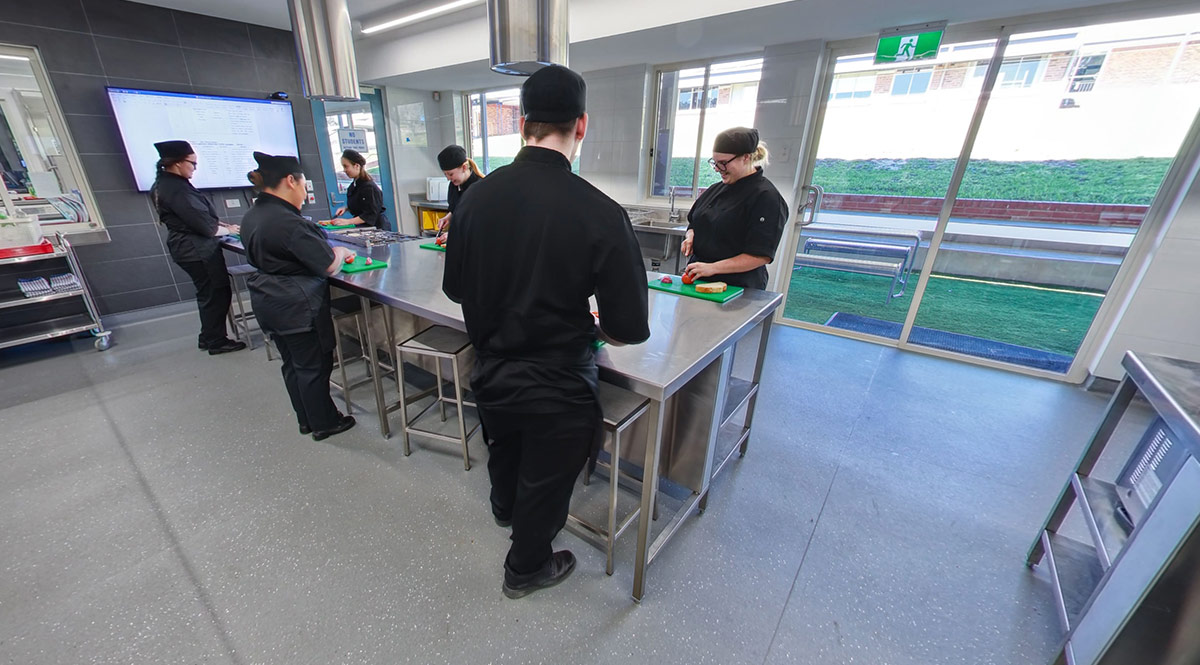 Industrial Technology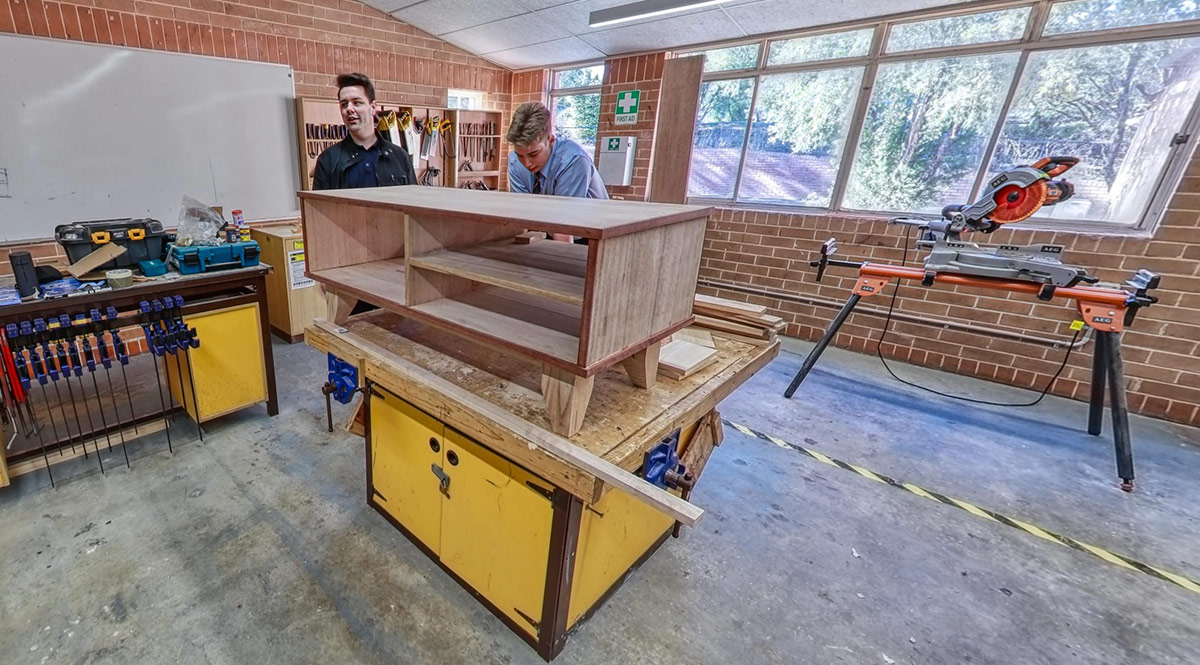 Learn about Vocational Education and Training
---
OUTDOOR AREAS
Basketball Court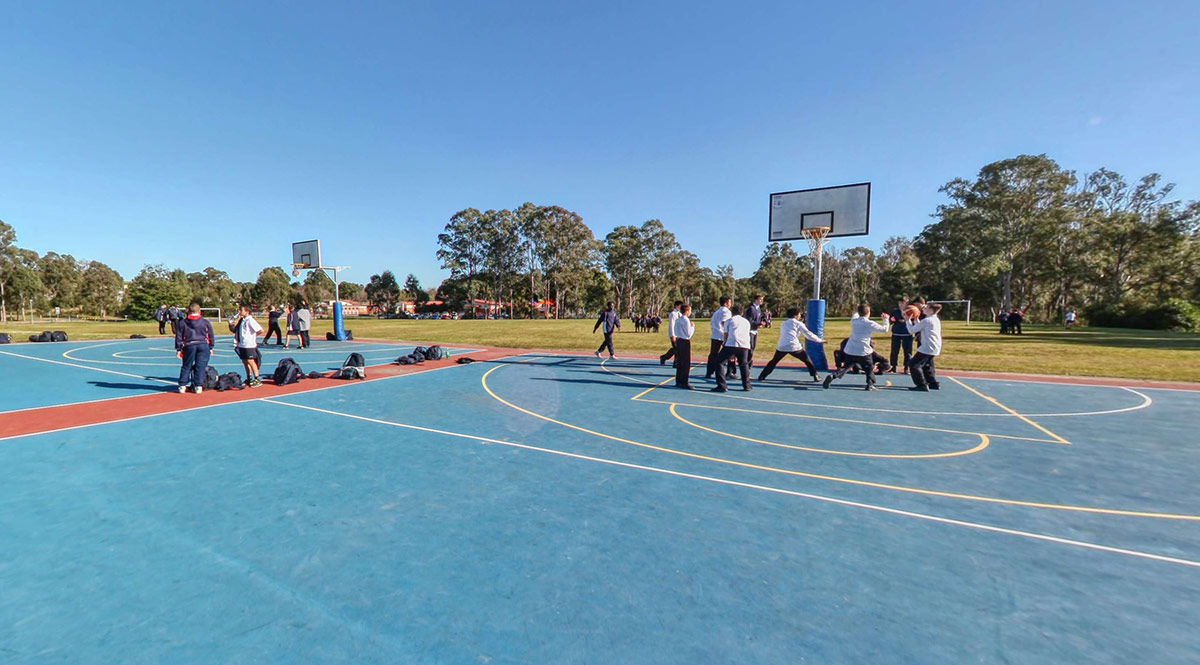 Our spacious grounds give us the ability to offer students a range of quality sporting facilities that encourage healthy lifestyles, team spirit and sportsmanship.
Oval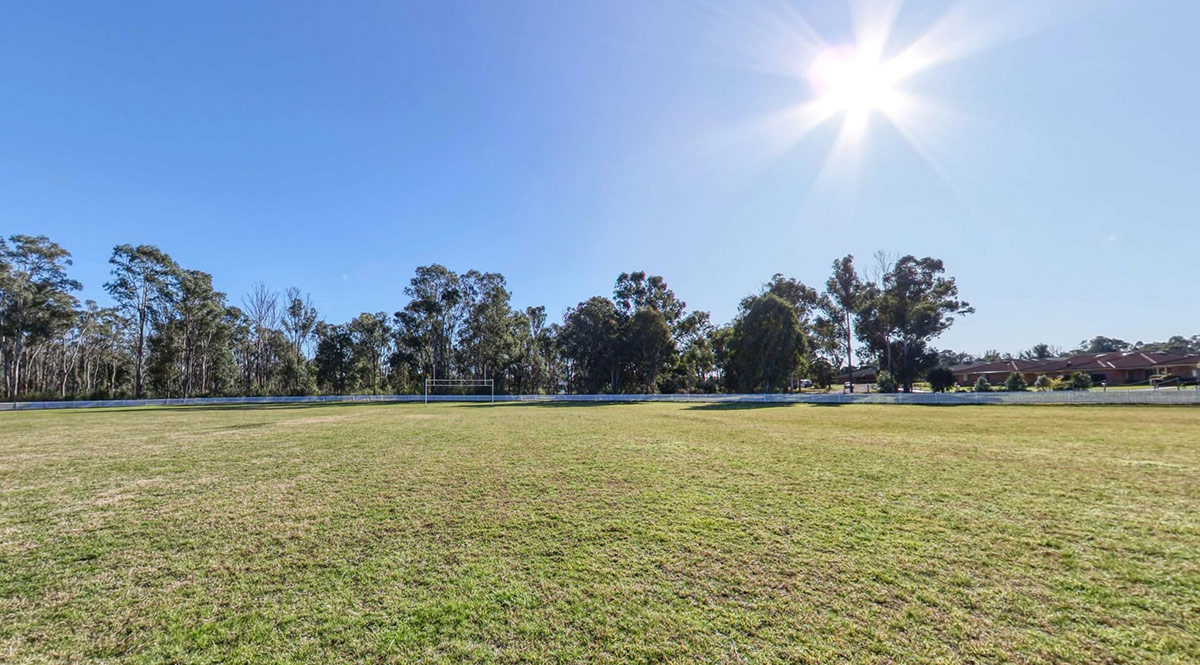 Our semi-rural setting provides our students with ample space for a variety of sporting pursuits.
Meeting Space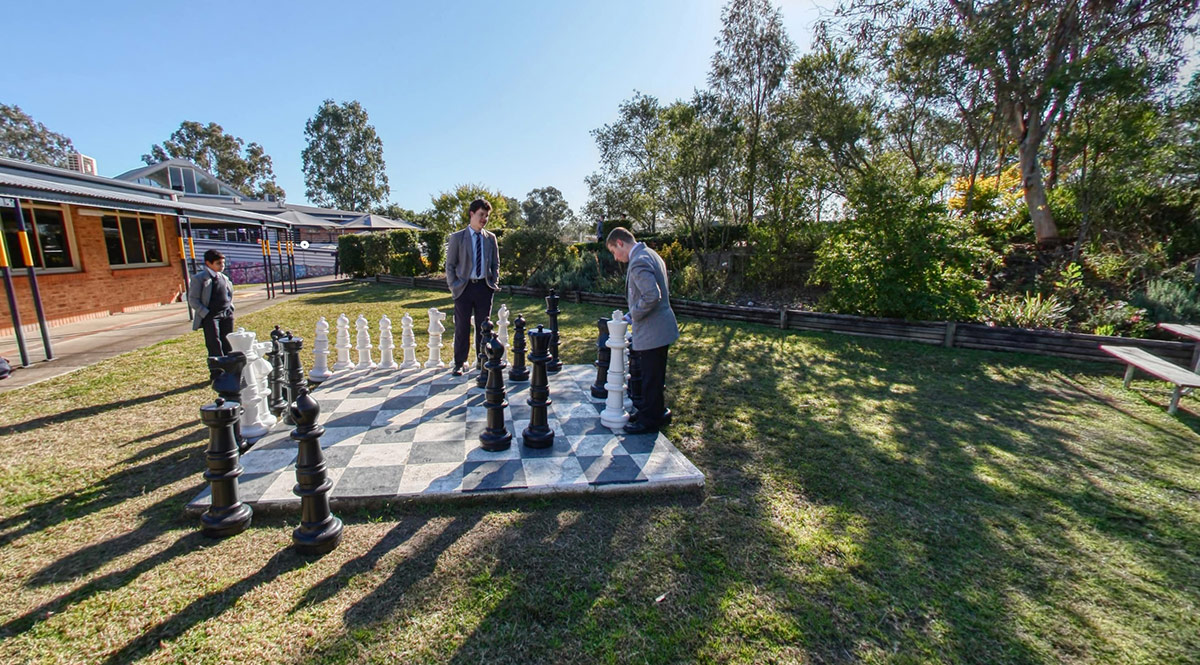 Surrounded by native bushland our college has a place for everyone. Students find spaces for reflection, collaboration and relaxation.
Lunch Area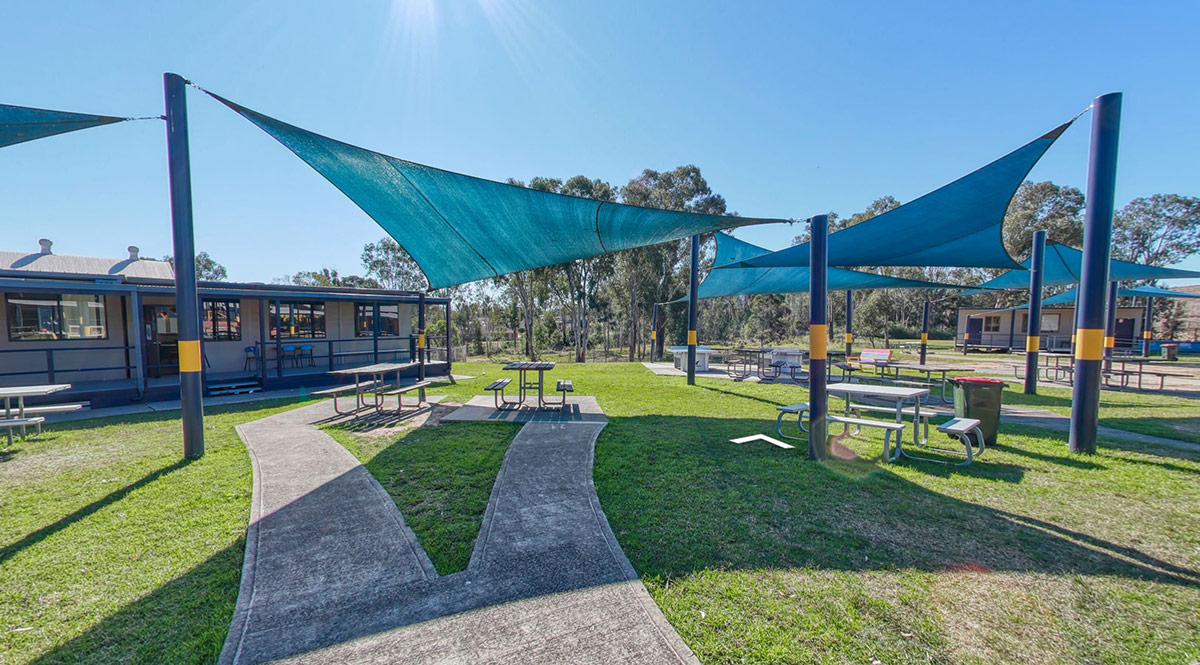 Amphitheatre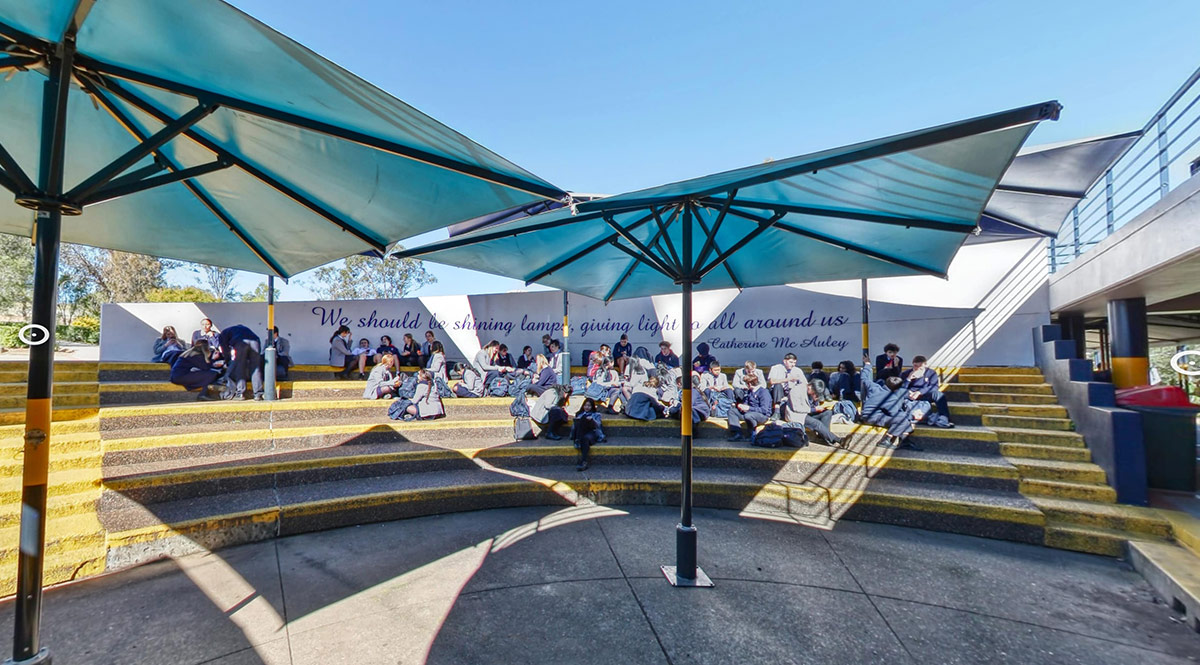 Our students have access to a variety of outdoor spaces, both covered and uncovered that promote a sense of peace and community and allow them to make the most of their down time.
---
HALL
Gym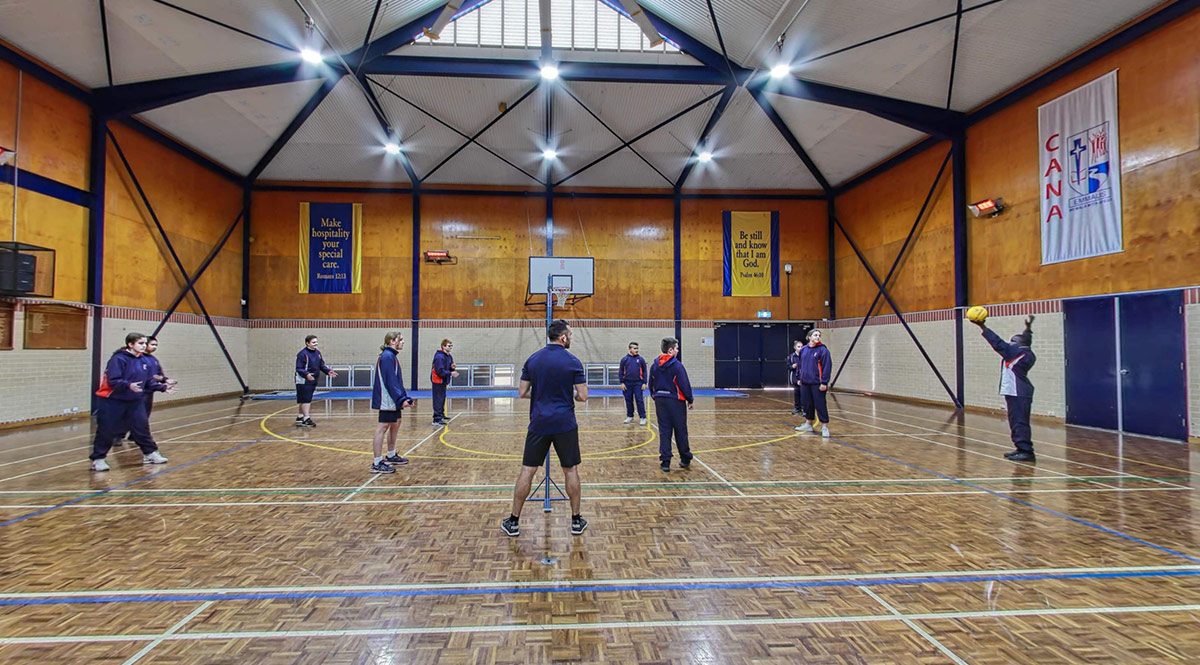 Our multi-purpose centre is at the centre of a wide range of cultural, sporting and community events at the college. It gives our students the space for celebrations, achievements and experiences.
Performance Stage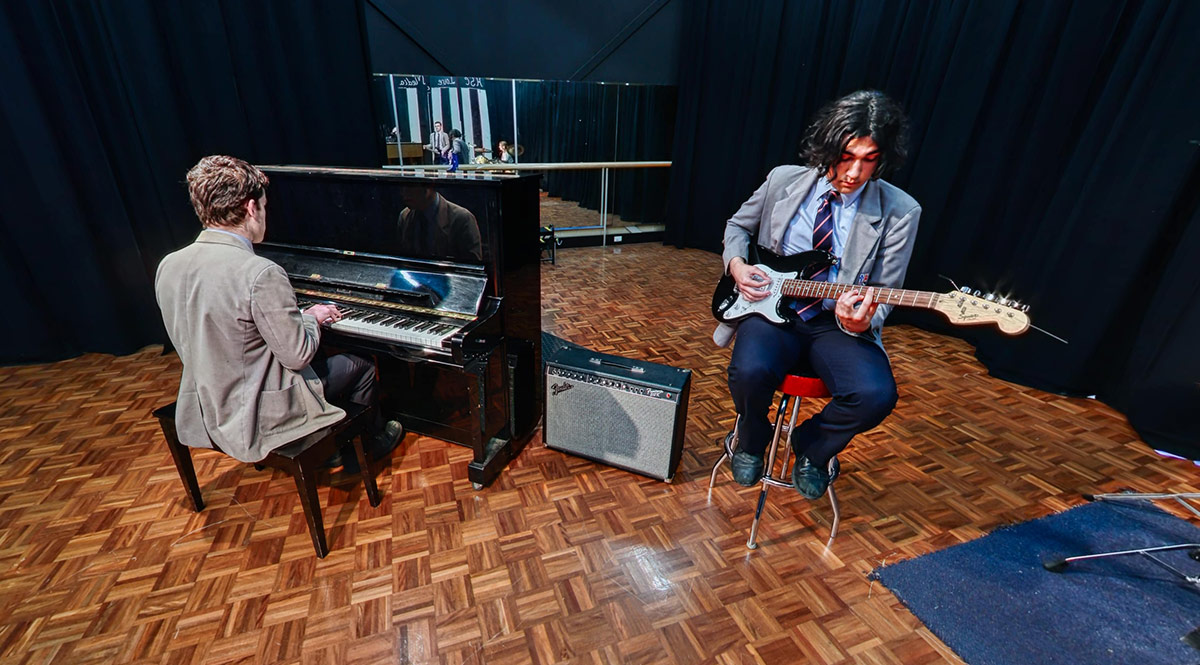 At Emmaus we nurture the talents and skills of our students and seek to give them realistic experiences that prepare them for the world beyond the classroom. Our performance space is just one example of how our facilities enhance the student learning experience.
---
SPECIALISED AREAS
Wellbeing Centre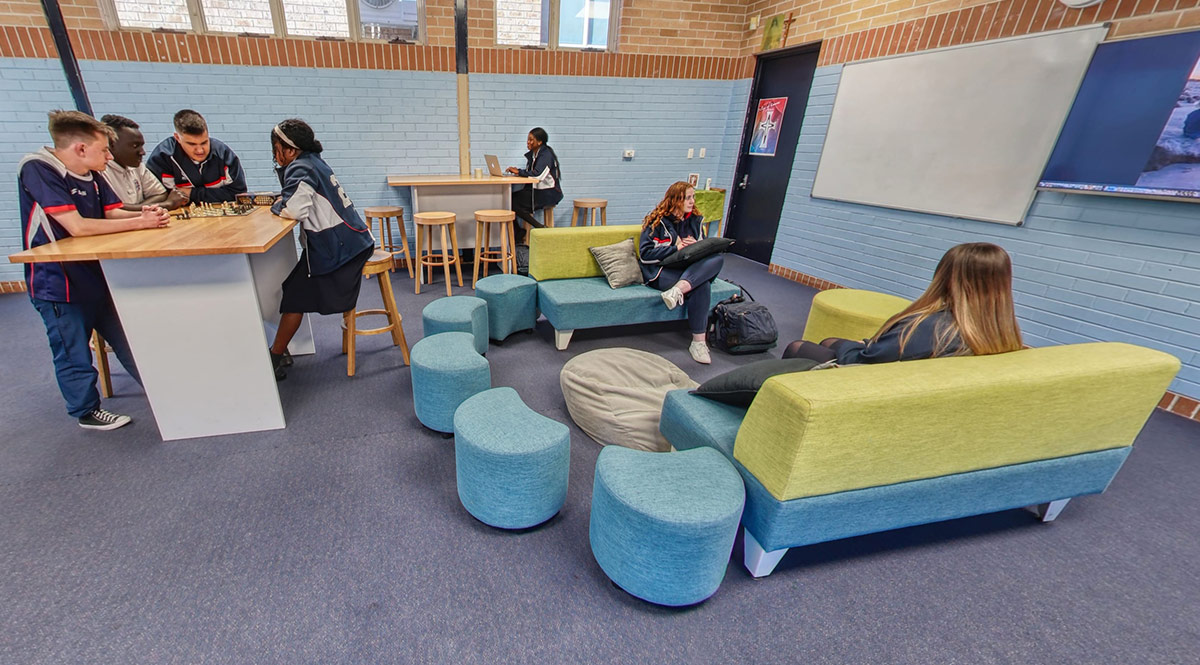 The wellbeing of our students is a priority at Emmaus and we are committed to providing the support our students need to feel safe, secure and happy at school. Our wellbeing centre is a welcome refuge from the stresses of daily life for our students.
Chapel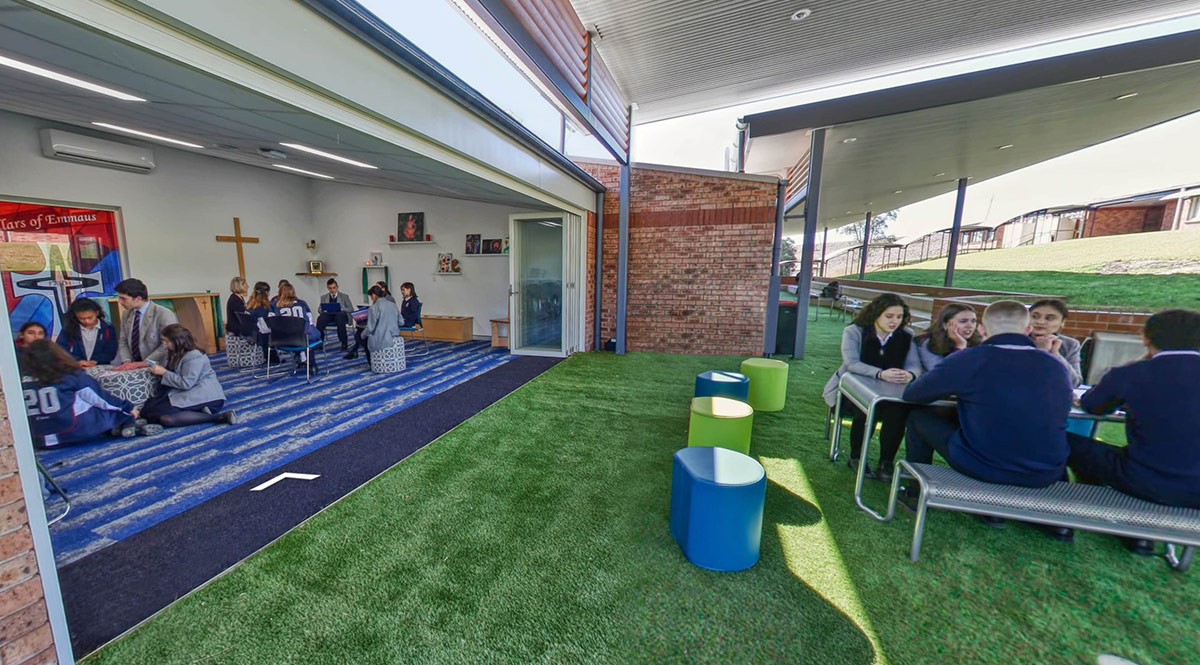 Our Catholic faith is integrated into all aspect of college life. We give students opportunities for prayer and reflection and our welcoming chapel is a place of comfort for all.
Religious Life | Social Justice
Library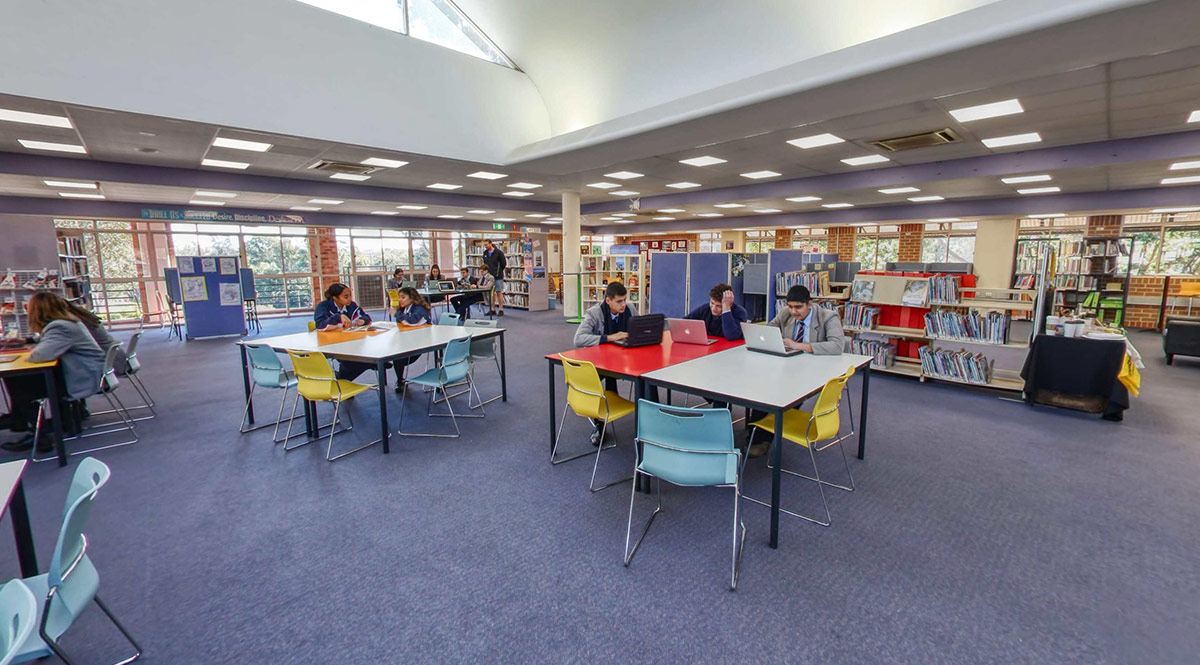 Our well-resourced college library is an active learning hub where our qualified staff are happy to assist students with research tasks and reading needs.
---
Emmaus College is the perfect place to learn
Call us today to arrange a tour and find out how to enrol

What We Offer Open Days How To Enrol Contact Us